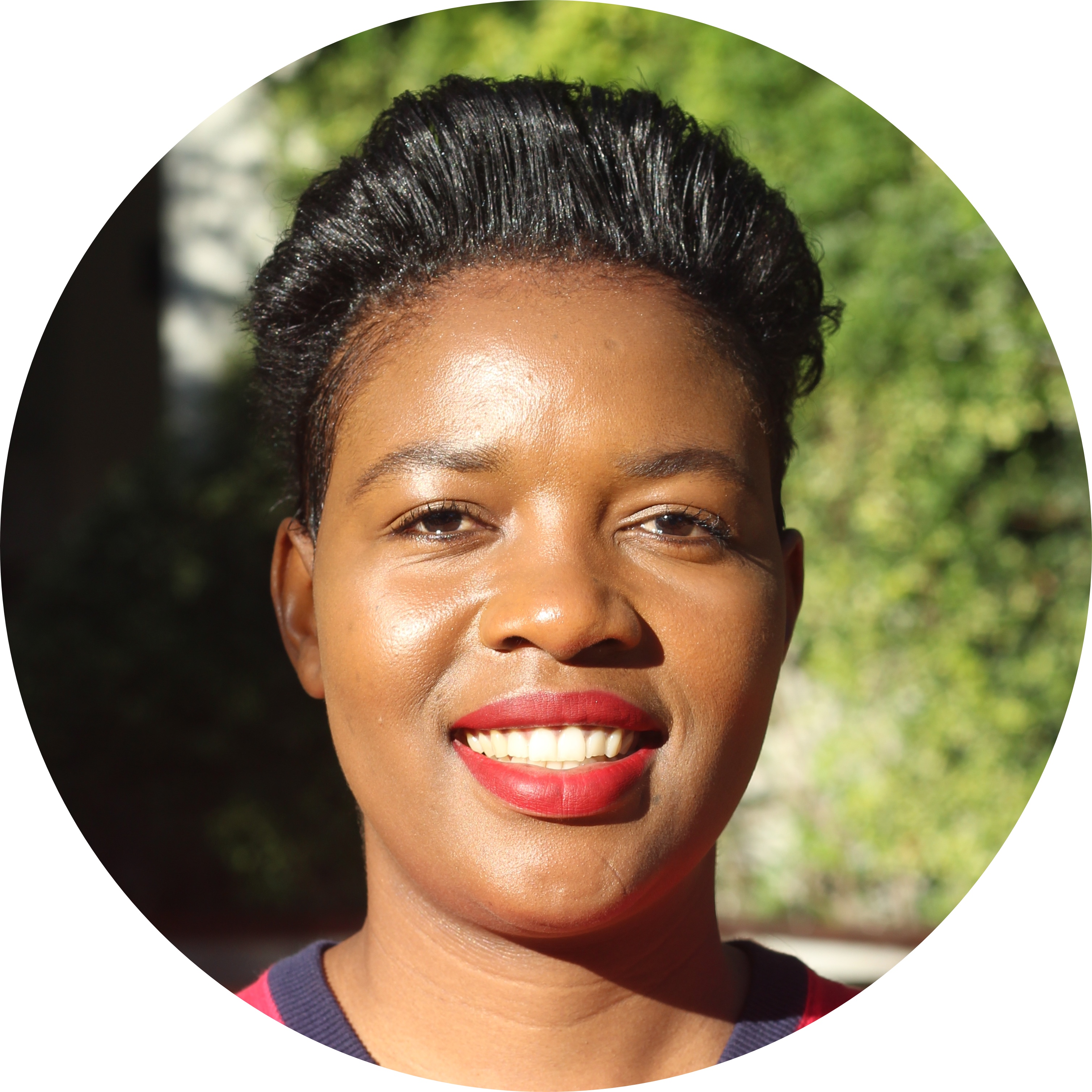 Lutendo Mulaudzi
COMPLIANCE OFFICER
Lutendo joined SAEON in 2016 as an IT Helpdesk support operator. She has experience in working with computers and resolving support issues that are raised. She is currently working as a Compliance Officer, ensuring that all SAEON staff members comply with the organisation's IT policies and procedures. She also ensures that all SAEON IT assets and software installed comply with SAEON's policies and procedures. 
Persephone Leigh Singh
JUNIOR SYSTEMS ADMINISTRATOR
Persephone is a Linux Specialist at SAEON.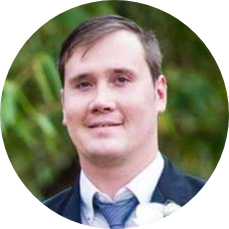 Shaun Benjamin
JUNIOR SYSTEMS ENGINEER
Shaun has recently joined SAEON after 6 years in logistics as an IT officer. He has been in the IT sector for over 10 years. He's passionate about technology and enjoys being outdoors swimming or mountain biking.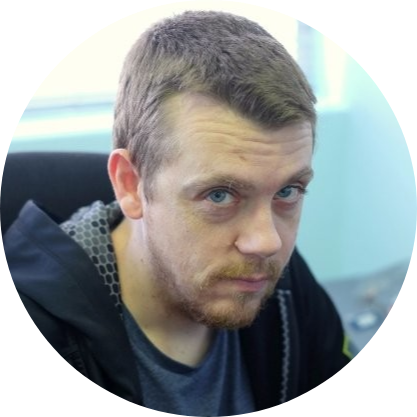 Gareth de Vaux
Senior Systems Administrator
Gareth has a background in high energy physics, distributed computing, unix systems and network security.