SAEON's IT and Data Management Node (uLwazi) comprises of four areas coordinated by specialist team leaders in IT infrastructure, Data Curation, Systems Development and Data Science.
Swipe through to see all our team members.
ULWAZI MANAGEMENT TEAM
Dr Nicky Allsopp
ACTING NODE MANAGER
Nicky has managed the Fynbos Node of SAEON since 2008 when the node was launched. In 2019, she took on the role of leading the uLwazi Node, the Data Management Centre of SAEON. Nicky started her research career in Fynbos with a focus on plant nutrition and ecology of arbuscular mycorrhizas.  This was followed by a period of research and agricultural development in communal rangelands in South Africa with a focus on the Namaqualand region before returning to Fynbos at SAEON.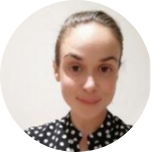 Genevieve Berold​
PROGRAMME COORDINATOR​
Genevieve joined SAEON at the end of 2016 to support the team in an administrative and coordination role. She supports the team's communication with SAEON's National Office, procurement, and general running of the office.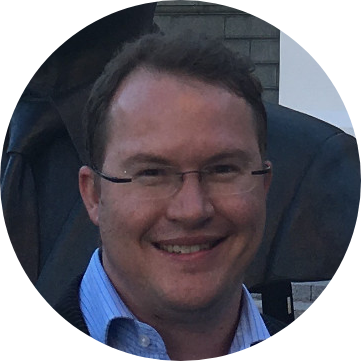 Bryan McAlister​
SYSTEMS DEVELOPMENT TEAM LEAD​
Bryan is a senior software engineer who joined SAEON's systems development team in 2019. He has more than 12 years experience in design and development of national scale ICT systems in the South African R&D space. His interests include open source based systems development, open data platforms, system engineering, systems architecture, technology and engineering management.
Professional organisations: Member, INCOSE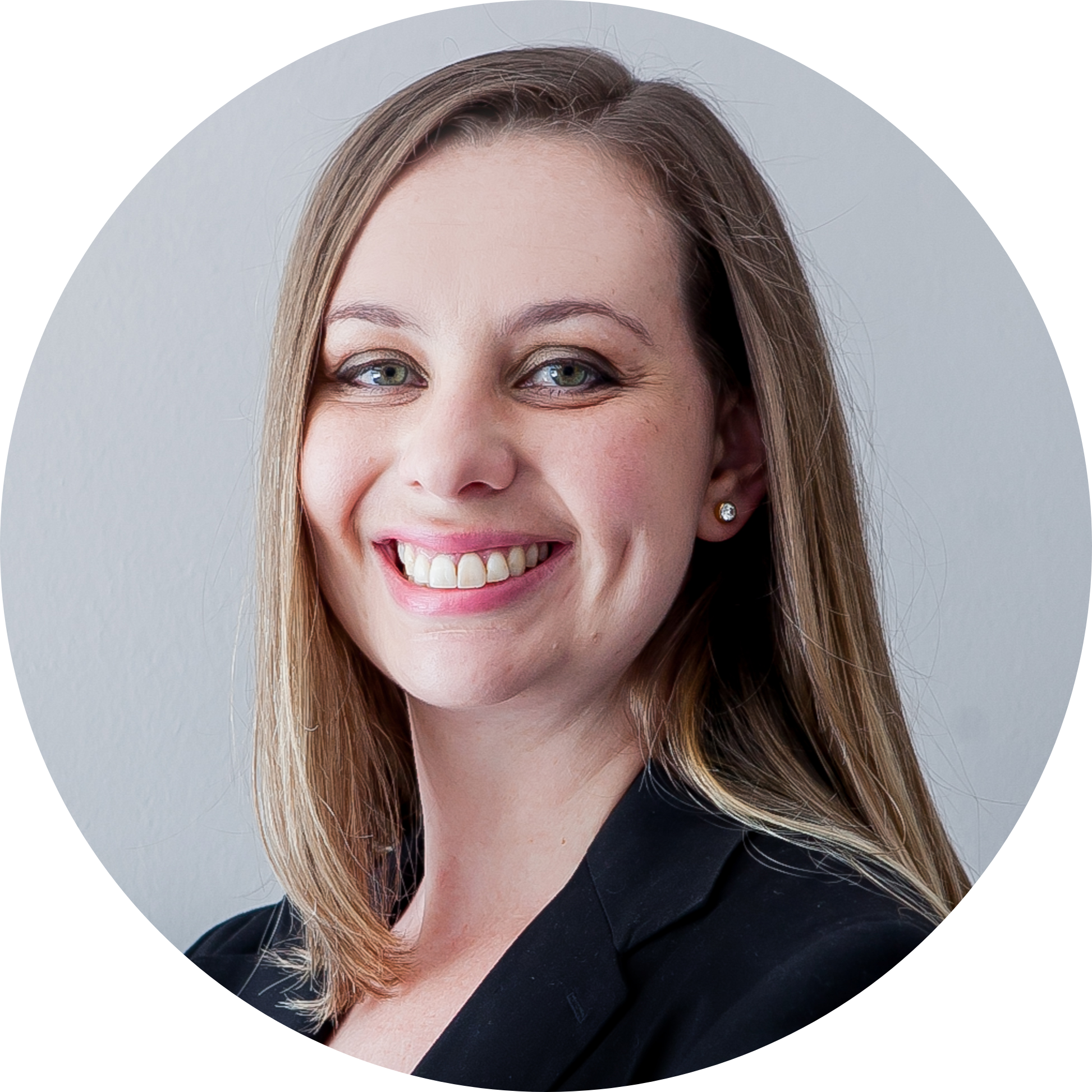 Dr Claire Davis-Reddy
DATA SCIENCE TEAM LEAD
Claire's primary directive as Team Lead is to improve SAEON's data products, atlas portals and views in order to facilitate effective data- and evidence-driven decision-making. She has a PhD from the University of Stellenbosch specialising in the fields of remote sensing, vegetation modelling and climate change.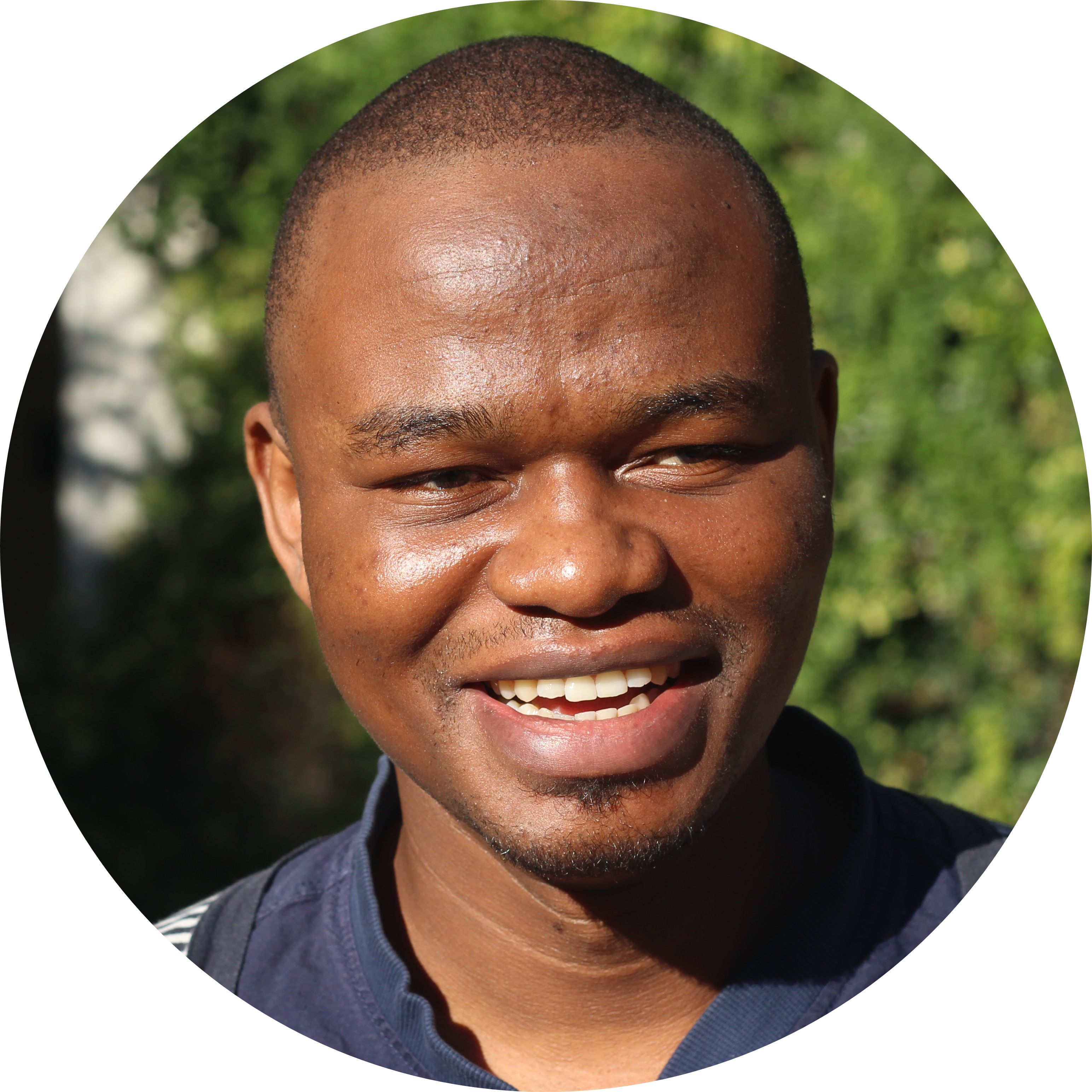 Leo Chiloane
DATA CURATION TEAM LEAD
Leo has a strong interest in data management, and currently works as the Curation Lead for SAEON. His role at SAEON gives him the opportunity to work on multiple data projects, such as the Bio-energy Atlas of South Africa, the South African Risk and Vulnerability Atlas and the South African Spatial Data Infrastructure.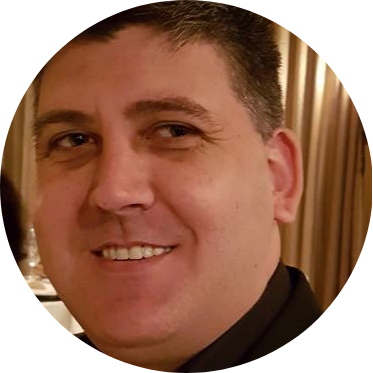 Shaun Swanepoel
INFRASTRUCTURE TEAM LEAD​
Shaun is currently employed at SAEON as a Systems Engineer. He has around 20 years experience in the IT field and has been fortunate to work in a diversity of IT environments, and has been mentored by some of the most respected individuals in the industry. 
Professional organisations: Shaun currently sits on ICT advisory committees for NRF and DEA
DATA CURATION
The Data Curation team manages data throughout its lifecycle, from ingestion to dissemination and long-term archiving. The team develops policies and standard operating procedures that align with best practice standards, such as the FAIR Principles and the Open Archival Information System reference model, and ensures that the data managed by uLwazi follow those policies and standards throughout their lifecycles. The Data Curation team is also working towards fufilling the requirements needed to become a Trusted Digital Repository.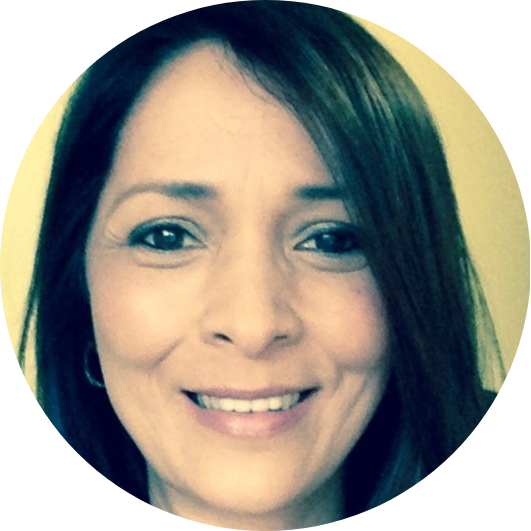 Angelique Brooksbank
GIS ANALYST
Angelique has many years of experience as a GIS professional and is registered as a GISc Technologist (GTg GISc0941) with the South African Geomatics Council (SAGC). She has extensive experience in GIS systems, data management, 3rd party interaction to acquire data, edit and maintain datasets, metadata, geo-referencing raster imagery, data analysis, map production for various resources, manage, maintain and monitor spatial and non- spatial databases over time, standards and procedures, customised digital data and mapping for management, research and advise on new spatial technologies. 
Dr Anne Treasure
DATA CURATOR
After many years in academic research, Anne joined SAEON at the end of 2018 to delve into the world of data curation and management. Her prior research and work experience both nationally and internationally covers marine, terrestrial and freshwater habitats, focusing on a range of topics including climate change, invasive species, ecosystem modelling, biological and physical oceanography, physiology and ecological interactions, with particular expertise and interest in the polar regions.
Professional organisations: South African National Committee (SANC) reporting to the international body SCAR (Scientific Committee on Antarctic Research); SCAR Standing Committee on Antarctic Data Management (SCADM); Honourary Research Associate, Department of Oceanography, UCT; Research Fellow, Marion Island Marine Mammal Programme (MIMMP), University of Pretoria; MEOP: Marine Animals Exploring the Oceans Pole to Pole.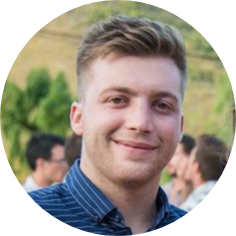 James Maitland
JUNIOR DATA CURATOR
James is a recent graduate of the University of Cape Town where he completed an Honours degree in Oceanography with a focus on the physical properties of the Agulhas Current. He has joined the SAEON team in the capacity of Data Curator where he is eager to gain valuable experience with large data projects.
Kyle is responsible for a number of multidimensional and biodiversity systems. He has varied experience in data processing, creating operational indicators, engaging with stakeholders, determining optimal environmental operating conditions  and working in variety of programs/languages (Excel, Matlab, Python and Bash). The transfer of SADCO has been spearheaded by Kyle moving the system from CSIR to MIMS/SAEON. 
Professional organisations: Oceans and Coasts Information Management Systems,  South African Data Centre for Oceanography, and SAEON MultiDimensional Data Working Group.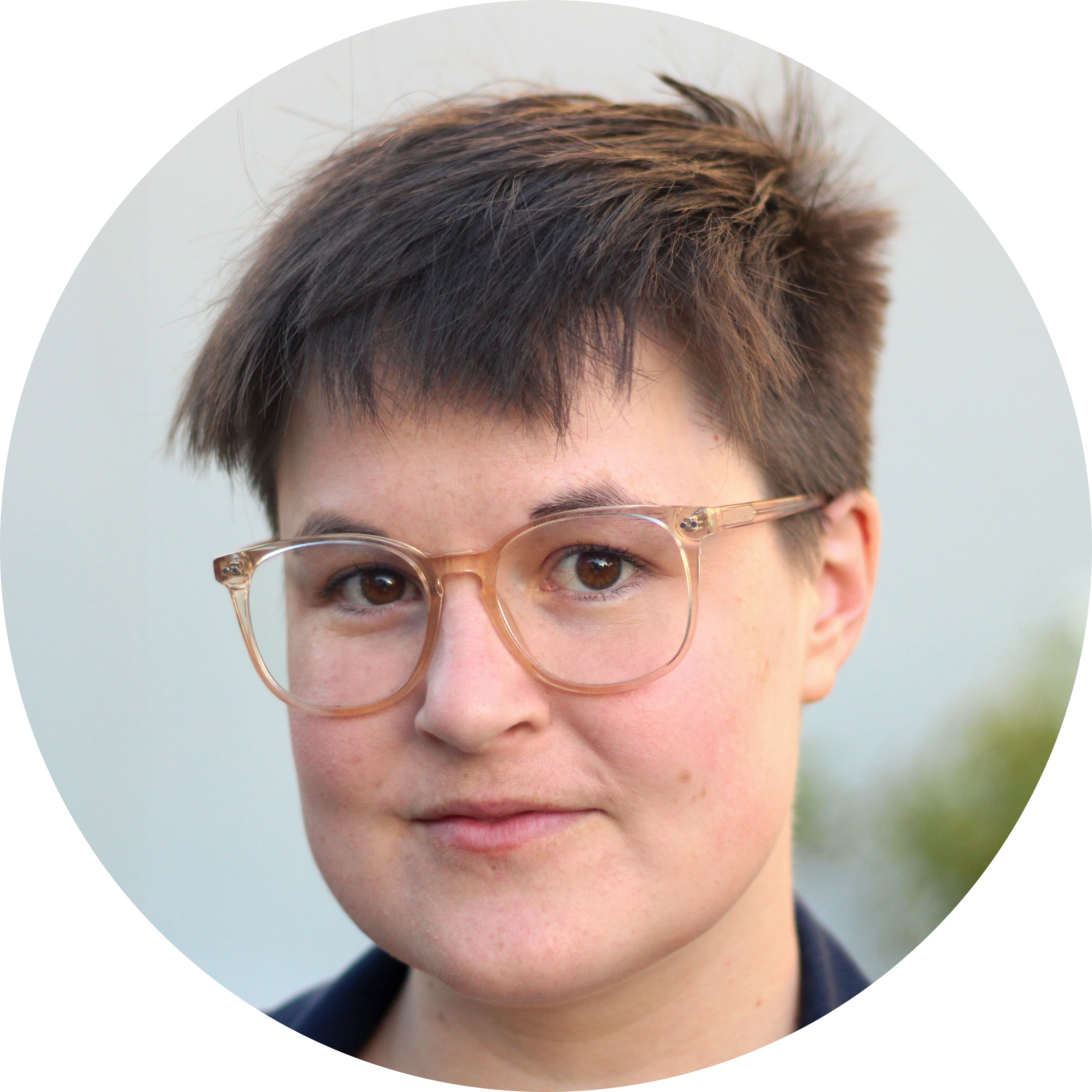 Lindsay Callaghan
CURATION SPECIALIST
Lindsay is a curation specialist at SAEON's uLwazi node, which she joined in 2018 after eight years of working in digital media. She has a strong interest in technology, organisation and the creation of long-term archival solutions, which led her to the field of data curation. She has completed a Masters in Digital Curation at the University of Cape Town and is particularly interested in working towards best practice standards and creating trusted digital repositories.
DATA SCIENCE
The Data Science Team develops data products and client-facing portals (e.g. South African Risk and Vulnerability Atlas) to support policy and decision making in the field of global change. The team sources, processes, analyses and publishes datasets, and develops custom algorithms, machine learning tools, and tailored GIS support applications (e.g. plugins). The team also works closely with national stakeholders during the process of developing new products and tools. 
Dr Amelia Hilgart
DATA SCIENTIST
Data storytelling is Amelia's favourite aspect of analysis. Everyone has data, but it is easy to make wrong or misleading or ineffective visualisations to explain data. Data tends to be complex and messy and representing it well and correctly to various stakeholders can be critical for decision making. 
Bonolo Mokoatsi
GIS TECHNICIAN
Bonolo is inspired by issues around environmental management and sustainable development in South Africa. She brings service to the South African Risk and Vulnerability Atlas and the BioEnergy Atlas. Her role as GIS technician involves creating data products and data visualisations using ArcGIS, QGIS and R. Bonolo is also a student and socialite who likes to share knowledge. Her research interests lie in terrestrial vegetation and precision agriculture.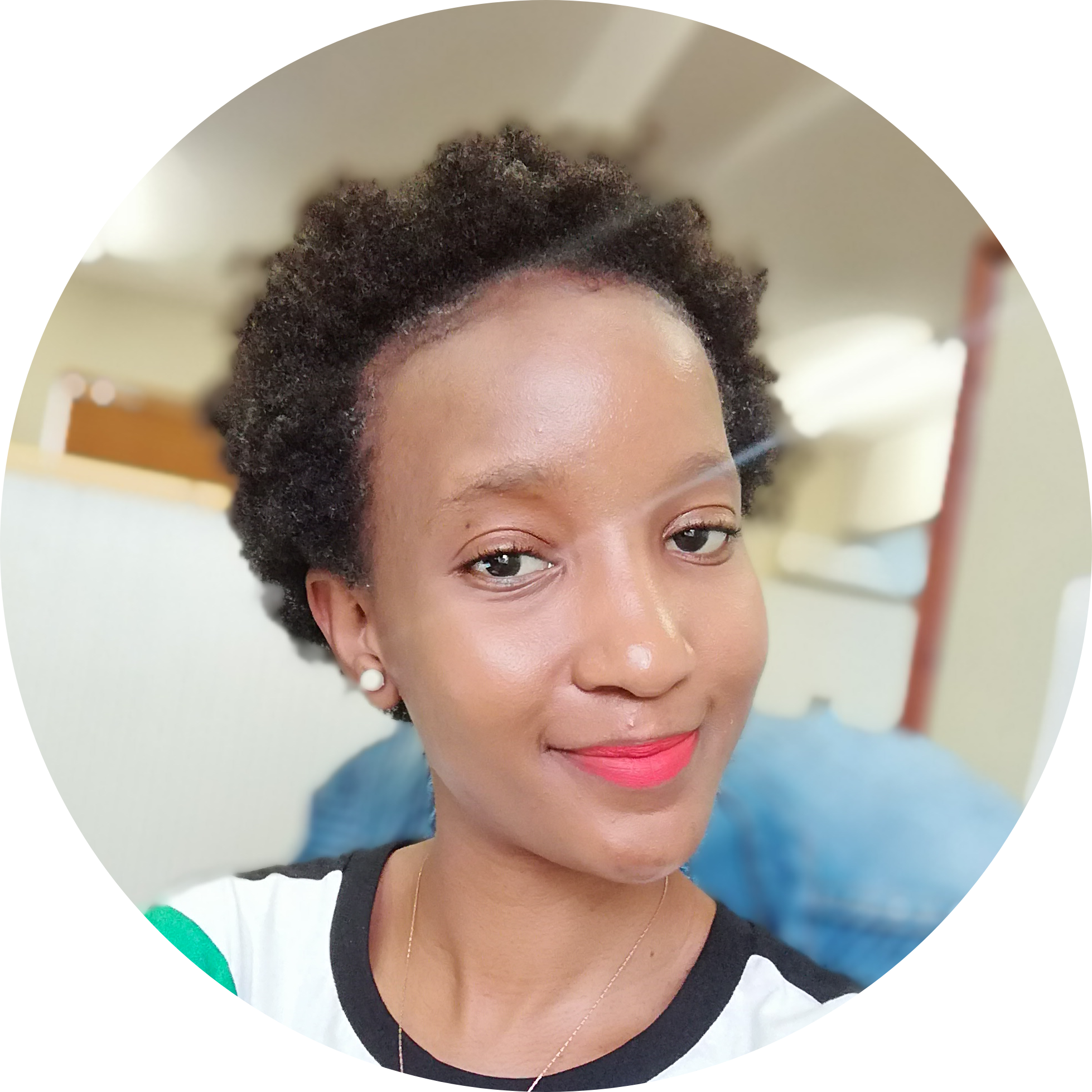 Caroline Mfopa
Junior Data Scientist
Caroline joined SAEON on 3rd March 2020 as part of the data science team, working as a junior data scientist under the Bioenergy project. What inspires her about being in the data science and GIS analytics field, is the ability to produce data outputs that can be used as evidence based science to encourage the amendment of laws and advice decision makers.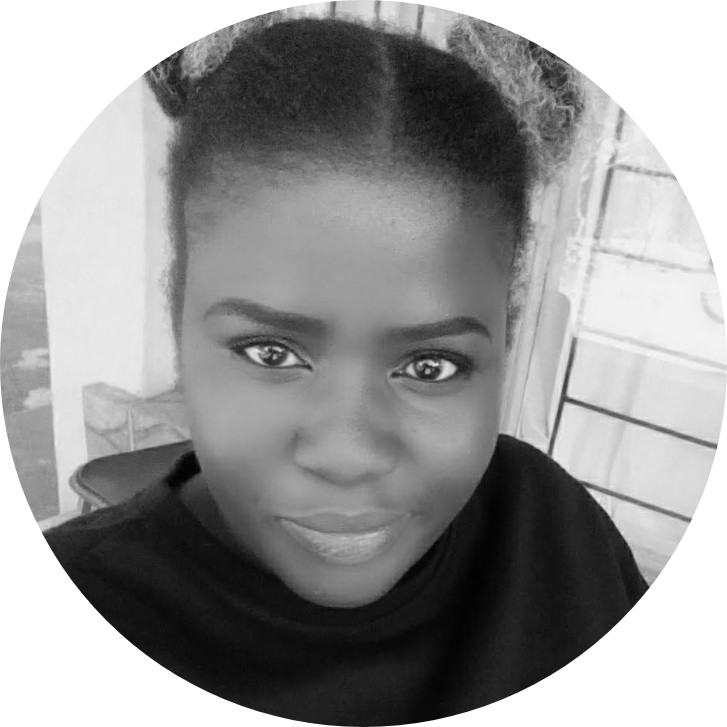 Galaletsang Keebine
Junior Data Scientist
In March 2020, Galaletsang re-joined SAEON as a junior data scientist under the data science team at the uLwazi node. She had previously been part of SAEON as a science engagement intern in 2018 based in Kimberley at the Arid Lands node. Her passions lie in environmental sustainability with particular interests in biodiversity conversation and terrestrial ecology. She is a GIS enthusiast and strategic thinker who enjoys solving problems utilising GIS techniques. Her role as a junior data scientist sees her being involved in the creation of visual data products, data analysis and report writing.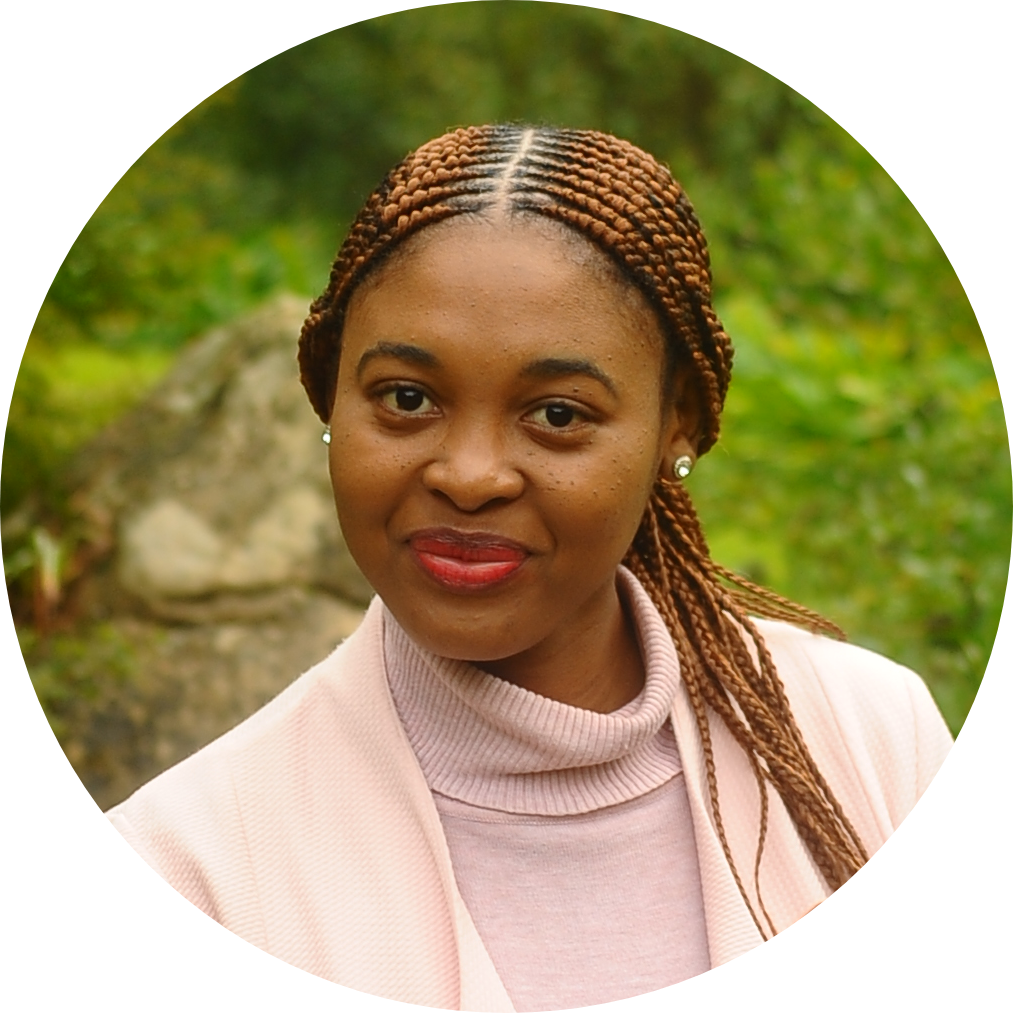 Keneilwe Hlahane​
GIS TECHNICIAN​
Keneilwe joins the SAEON Data Science team as a GIS analyst. Her work will be focused on the South African Risk and Vulnerability Atlas and the BioEnergy Atlas. Keneilwe previously worked at the South African National Biodiversity Institute (SANBI) as part of the South African Vegetation mapping team.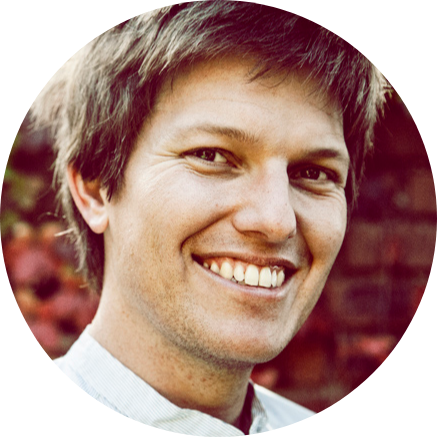 Dr Hayden Wilson
Scientific Program Officer
Dr Hayden Wilson is a capable, independent and adaptable geospatial data scientist with a strong belief that there needs to be integration between good business and sound science in order to achieve a sustainable future. Working at SAEON within the uLwazi Node allows him to facilitate the integration of science into policy and planning, allowing decisions to be driven by best available data. He is currently the project manager and lead analyst on the BioEnergy Atlas Project, a department of Science and Innovation funded project to assess the techno-economic feasibility for Bioenergy production in South Africa.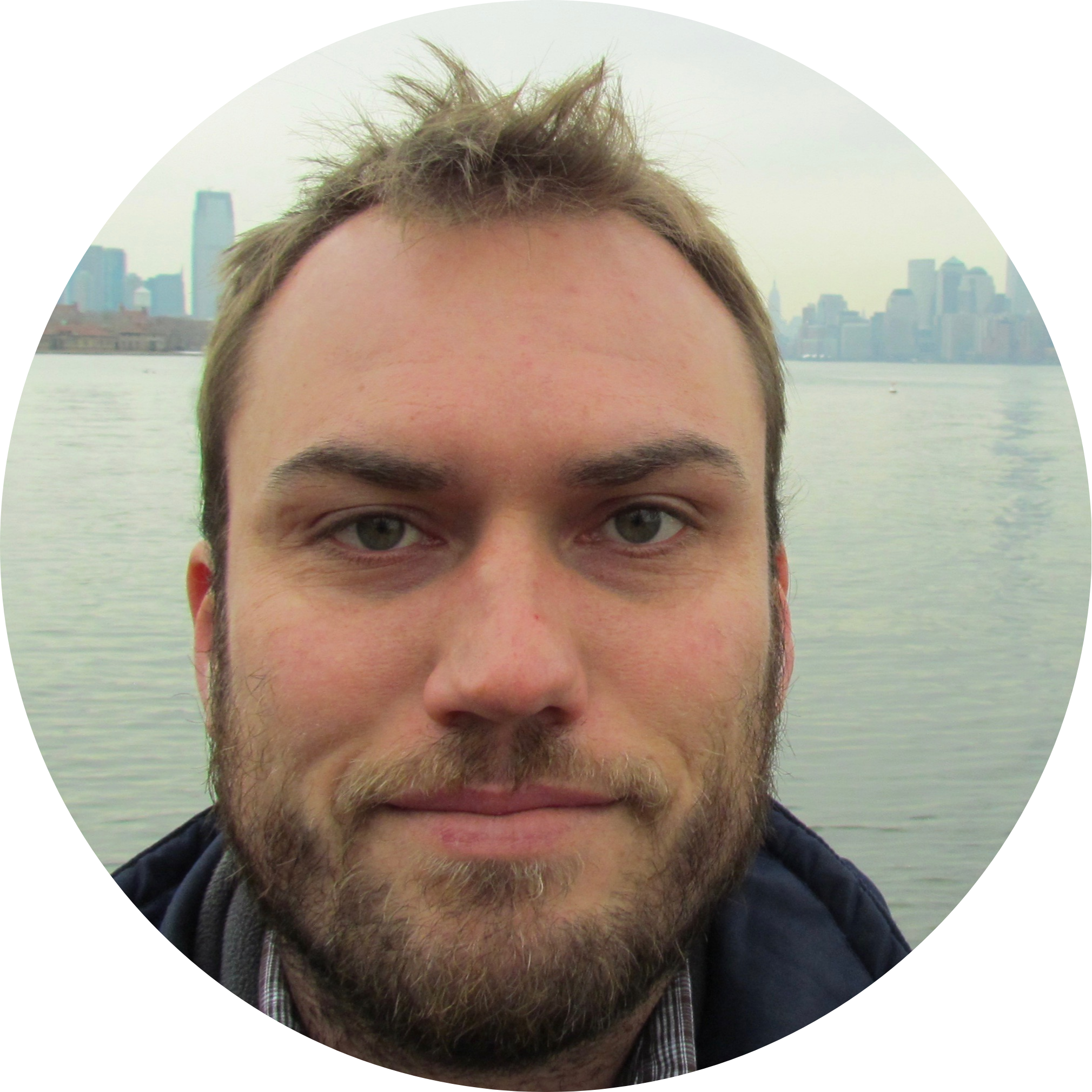 Dr Marc Pienaar
DATA SCIENTIST
Marc joined SAEON in March 2019. Most of his programming experience is in Java, R, and Fortran, with some experience in other languages as well. His current interests include working with spatial data and time series classification and feature extraction problems.  Specifically, he enjoys coding up "user-friendly" applications that afford end-users (scientists, funders, decision-makers) the ability to navigate and explore relationships in the data themselves by designing function rich visualisation interfaces.
Taryn Gloyne
DATA MANAGEMENT LIAISON
Taryn manages SAEON's Product Websites (e.g. SARVA, BEA, EFTEON etc) and all of the Node Website. She is responsible for gathering and evaluating user requirements, as well as defining user acceptance tests in collaboration with product owners and development team. She manages user analytics, reporting and monitoring across SAEON products. Her strengths lie in the design of front end interfaces in line with product owner specifications and the design of graphic interface elements. 
DEVELOPMENT
A growing and diverse team capable of supporting Java, Python, C#, PHP, JavaScript, SQL, R, and on both Linux and Windows platforms. The team implements Agile systems development processes, aligned with formal systems engineering for architecture and design, and our systems are based on community and widely adopted interoperability and design specifications.
Dylan Uys
SYSTEMS DEVELOPER
Dylan is a frontend dev with interest in the whole stack, he mainly works in JavaScript building things for the web.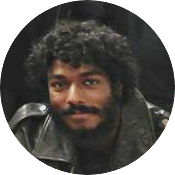 Lance McDonald
SOFTWARE DEVELOPER
Lance is a fullstack dev with the bulk of his experience in C#.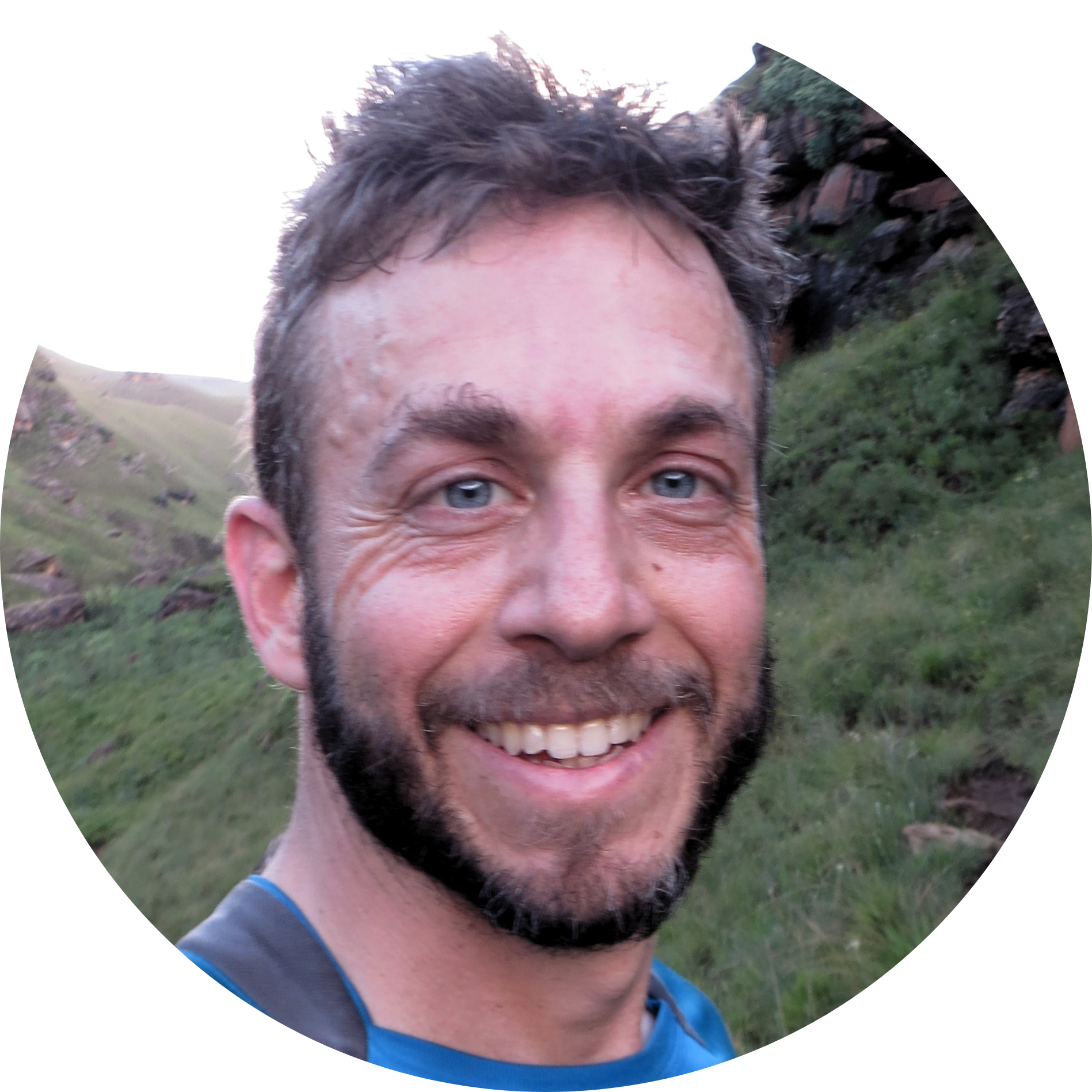 Mark Jacobson
Senior Python Developer
Mark brings to SAEON nearly 20 years experience of developing systems in a variety of contexts, from computer-based learning, corporate billing and web hosting to geophysical modelling and geospatial data analysis.
Since joining SAEON in 2017, Mark has played a leading role in bringing the new SAEON Open Data Platform to fruition, envisioning a unified architecture and developing key framework components including OAuth2-based access control and JSON Schema-based workflows for metadata management.
Steven van Blerk
SOFTWARE DEVELOPER
Steven is a frontend developer who commonly works in Javascript building tools to visually display data and information effectively. Working with SAEON allows Steven a bridge between his passions for both science and software development.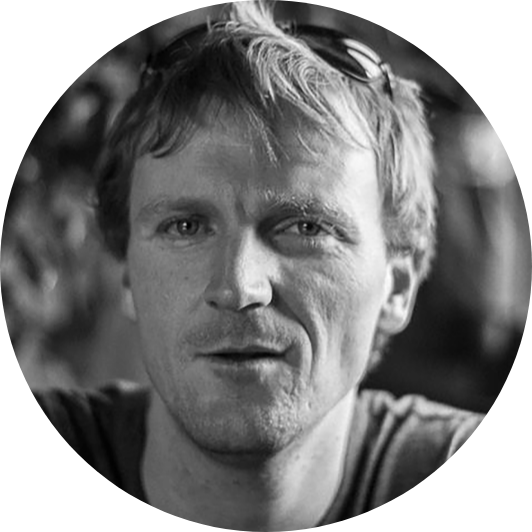 Zach Smith
Systems Developer
Software Developer with experience across a wide range of technologies. He graduated with an MSc in Information Technology from the University of Cape Town, where he worked on alternative methods of scaling traditional (relational) systems using MapReduce and NoSQL data stores. At SAEON he fulfills the role of a full stack developer where he makes delightful things.
INFRASTRUCTURE
The Infrastructure team manages platforms based in Cape Town and at NRF in Pretoria, with significant storage capacity (reaching close to 1 PB at each site in the near future) and mirrored daily between sites.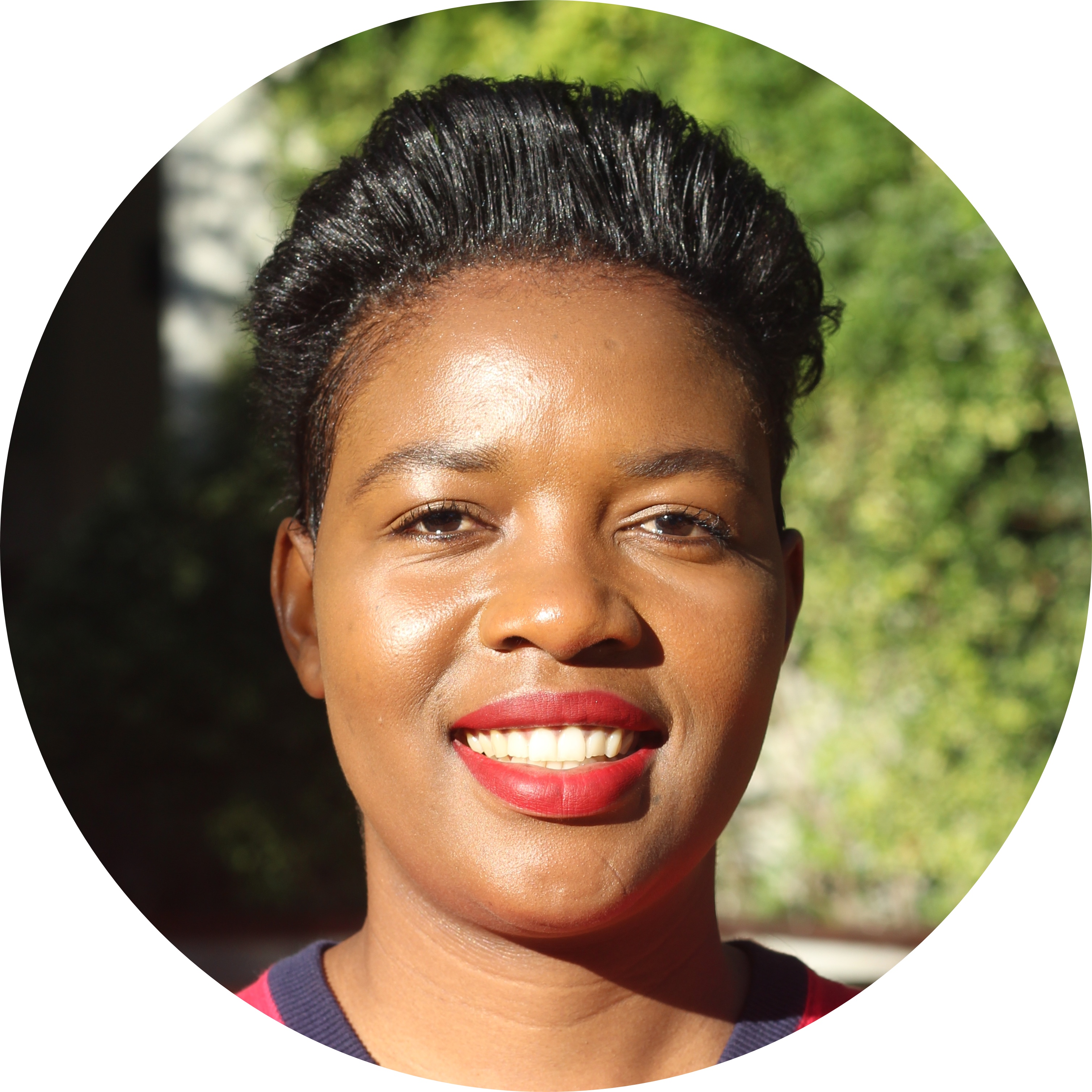 Lutendo Mulaudzi
COMPLIANCE OFFICER
Lutendo joined SAEON in 2016 as an IT Helpdesk support operator. She has experience in working with computers and resolving support issues that are raised. She is currently working as a Compliance Officer, ensuring that all SAEON staff members comply with the organisation's IT policies and procedures. She also ensures that all SAEON IT assets and software installed comply with SAEON's policies and procedures. 
Persephone Leigh Singh
JUNIOR SYSTEMS ADMINISTRATOR
Persephone is a Linux Specialist at SAEON.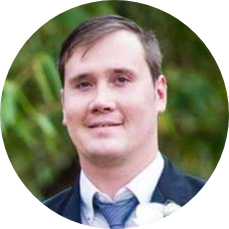 Shaun Benjamin
JUNIOR SYSTEMS ENGINEER
Shaun has recently joined SAEON after 6 years in logistics as an IT officer. He has been in the IT sector for over 10 years. He's passionate about technology and enjoys being outdoors swimming or mountain biking.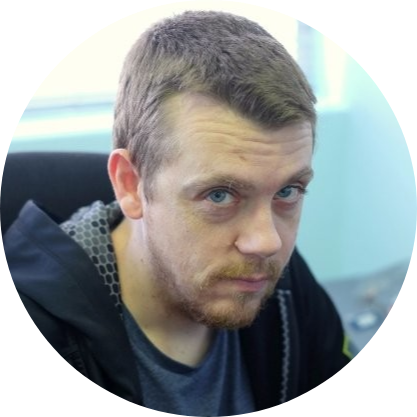 Gareth de Vaux
Senior Systems Administrator
Gareth has a background in high energy physics, distributed computing, unix systems and network security.