SAEON's IT and Data Management Node (uLwazi) comprises of four areas coordinated by specialist team leaders in IT infrastructure, Data Curation, Systems Development and Data Science.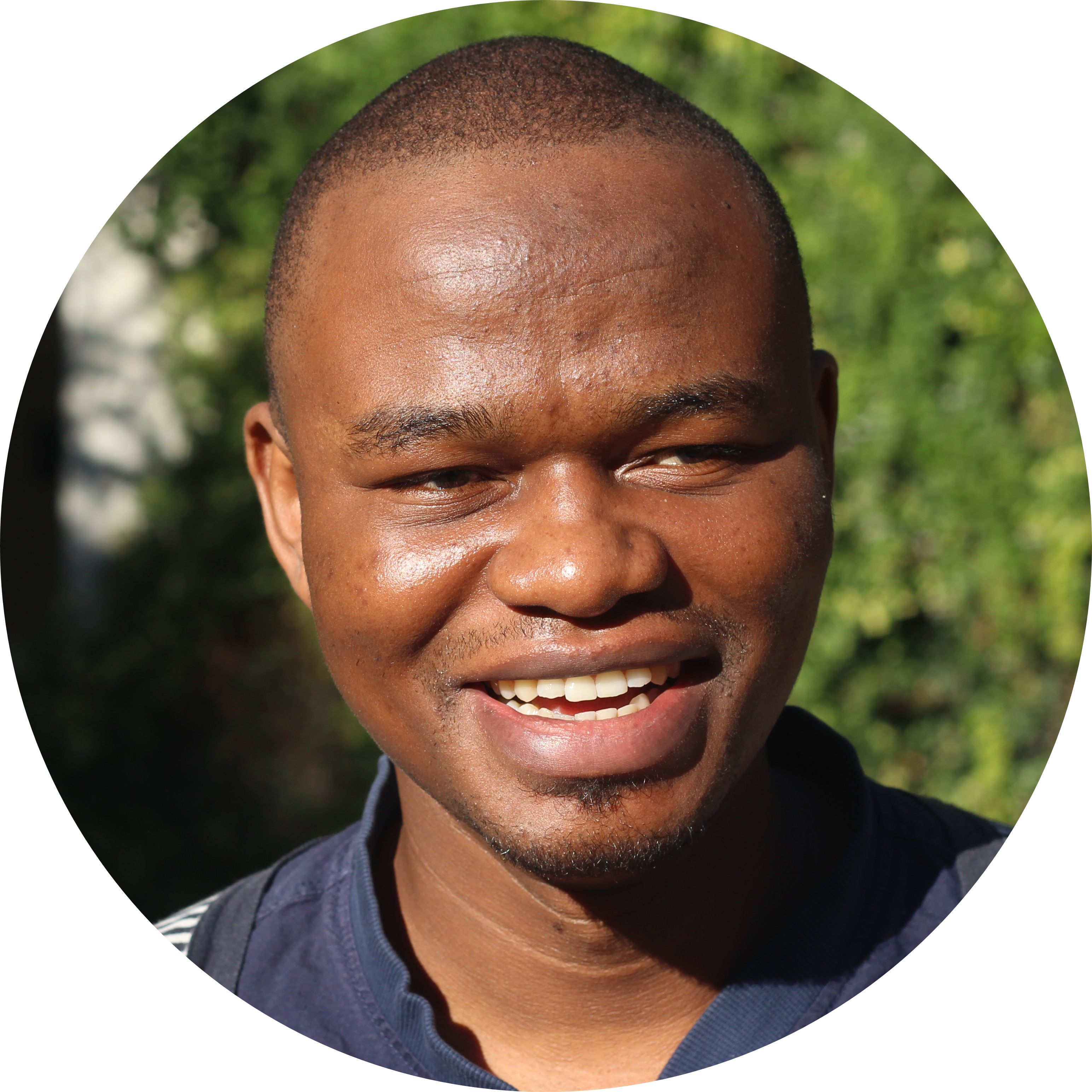 Leo leads the uLwazi team in managing research data and information for environmental observation and global change-related projects. His interests include spatial data infrastructures, data curation, information management, and IS project management. Leo has contributed to several information systems projects, including the initial implementation of the South African Spatial Data Infrastructure metadata catalogue; the Marine Information Management System, a component of the National Oceans and Coastal Information Management System; and other IS projects and data portals in South Africa.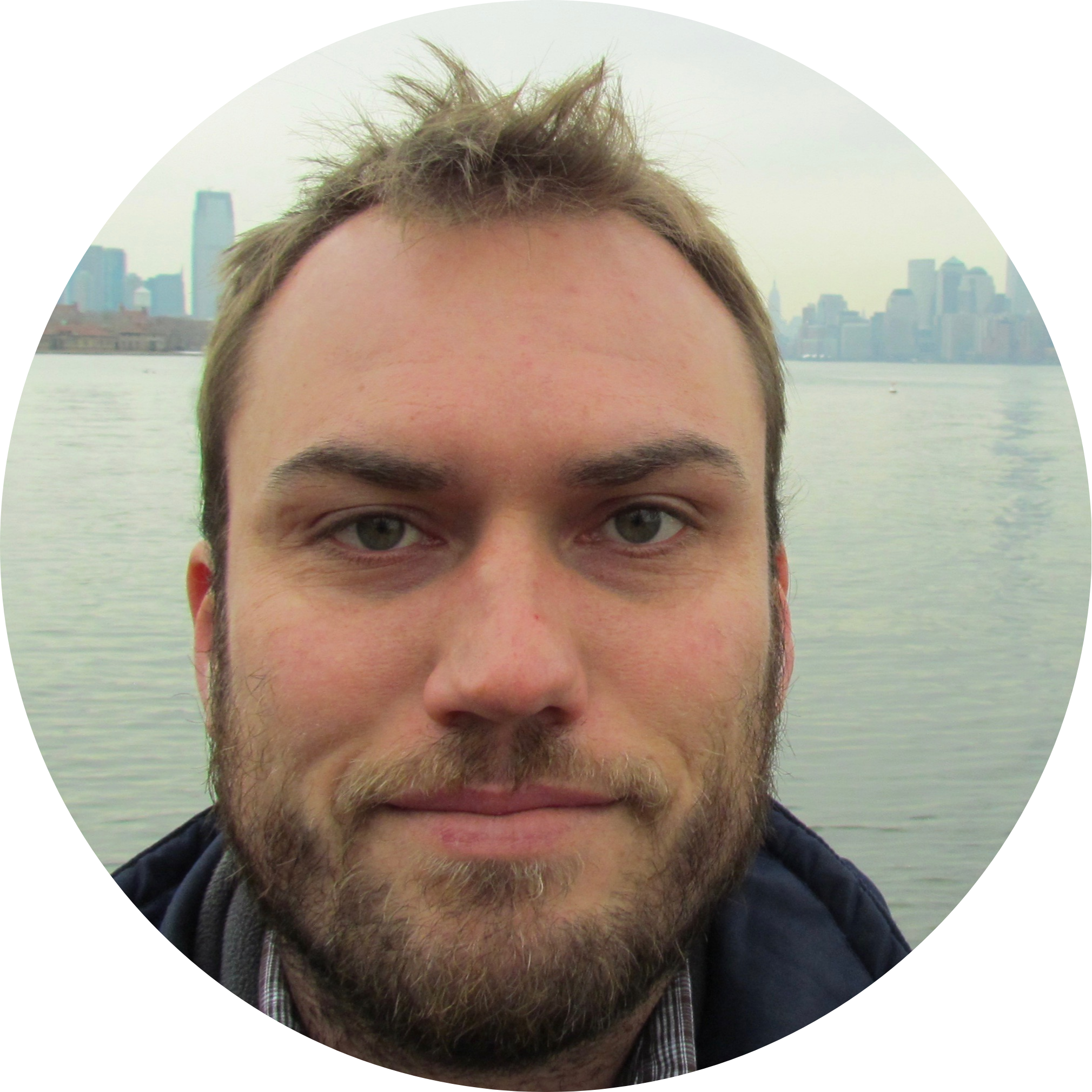 Dr Marc Pienaar
DATA SCIENCE LEAD
Marc joined SAEON in March 2019. Most of his programming experience is in Java, R, and Fortran, with some experience in other languages as well. His current interests include working with spatial data and time series classification and feature extraction problems. Specifically, he enjoys coding up "user-friendly" applications that afford end-users (scientists, funders, decision-makers) the ability to navigate and explore relationships in the data themselves by designing function rich visualisation interfaces.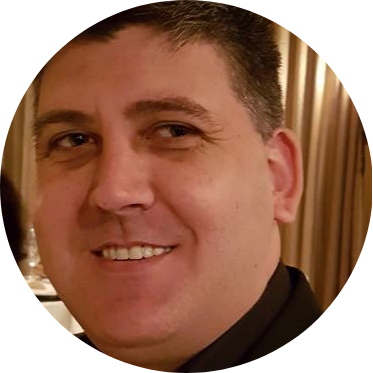 Shaun Swanepoel
infrastructure LEAD
Shaun is currently employed at SAEON as a Systems Engineer. He has around 20 years experience in the IT field and has been fortunate to work in a diversity of IT environments, and has been mentored by some of the most respected individuals in the industry. 
Professional organisations: Shaun currently sits on ICT advisory committees for NRF and DEA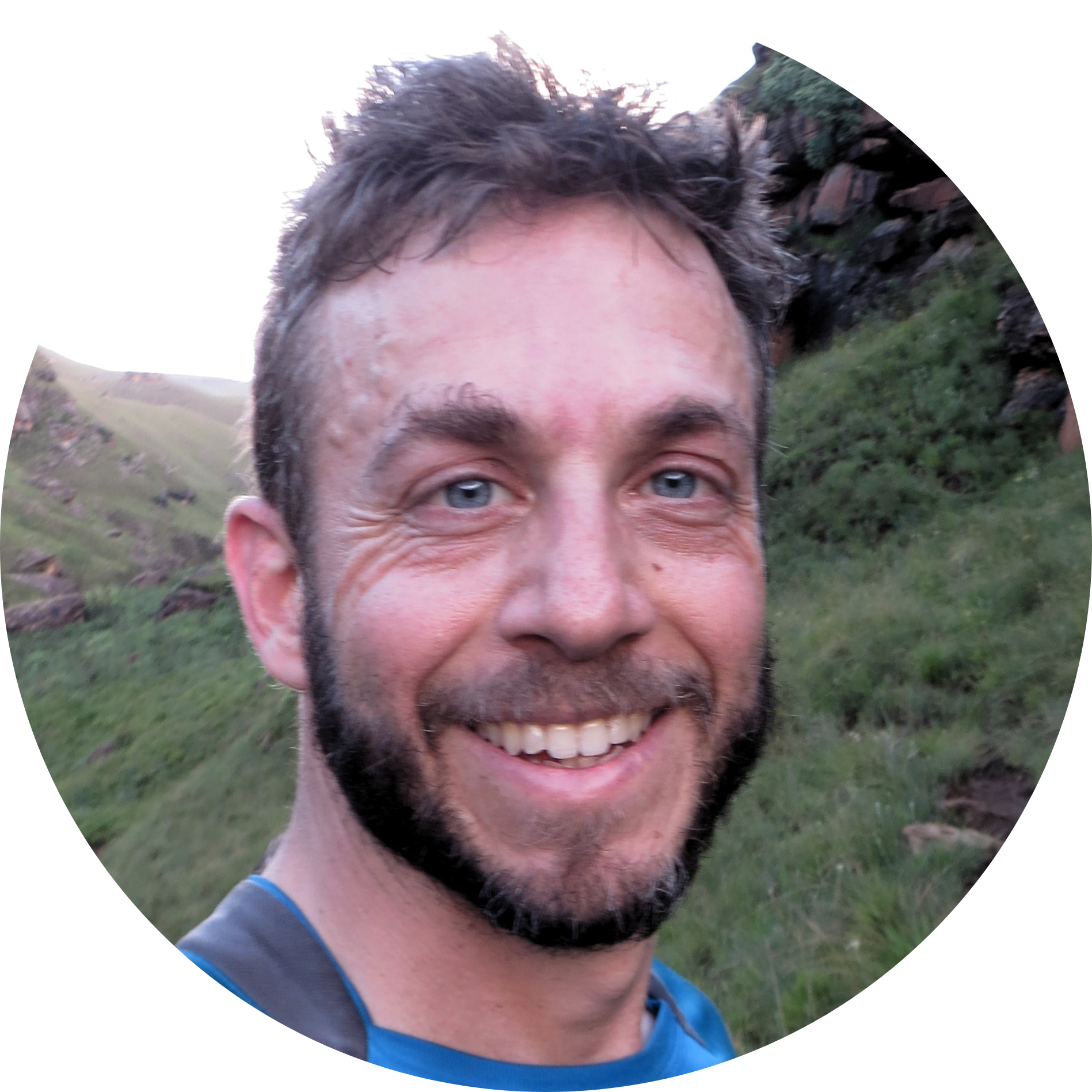 Mark Jacobson
Systems development lead
Mark is a Python and Linux enthusiast with over two decades of experience in software development. He is passionate about open source tech, loves deep diving into complex systems, and builds digital platform infrastructure for SAEON.
Persephone Leigh Singh
JUNIOR SYSTEMS ADMINISTRATOR
Persephone is a Linux Specialist at SAEON.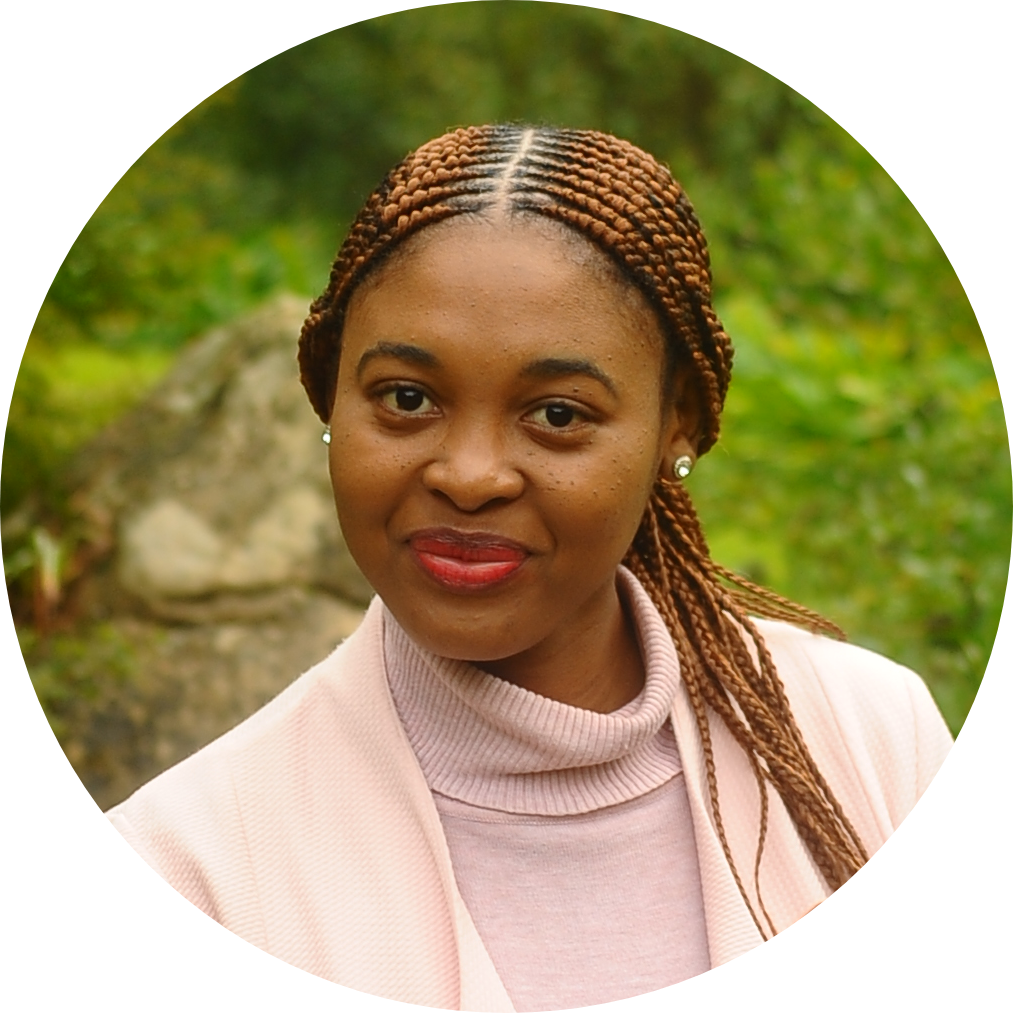 Keneilwe Hlahane​
GIS TECHNICIAN​
Keneilwe joined the SAEON Data Science team as a GIS analyst. Her work will be focused on the South African Risk and Vulnerability Atlas and the BioEnergy Atlas. Keneilwe previously worked at the South African National Biodiversity Institute (SANBI) as part of the South African Vegetation mapping team.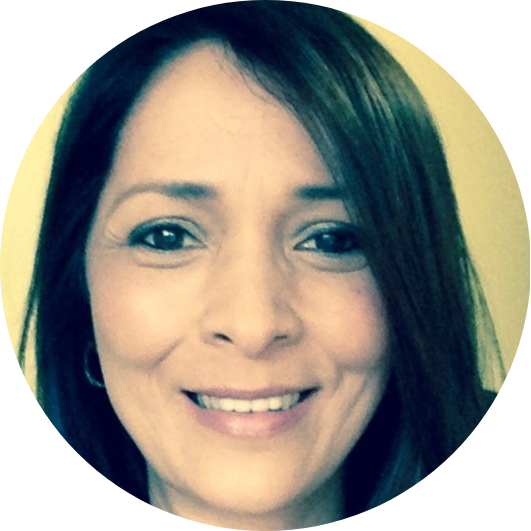 Angelique Brooksbank
GIS ANALYST
Angelique has many years of experience as a GIS professional and is registered as a GISc Technologist (GTg GISc0941) with the South African Geomatics Council (SAGC). She has extensive experience in GIS systems, data management, 3rd party interaction to acquire data, edit and maintain datasets, metadata, geo-referencing raster imagery, data analysis, map production for various resources, manage, maintain and monitor spatial and non- spatial databases over time, standards and procedures, customised digital data and mapping for management, research and advise on new spatial technologies.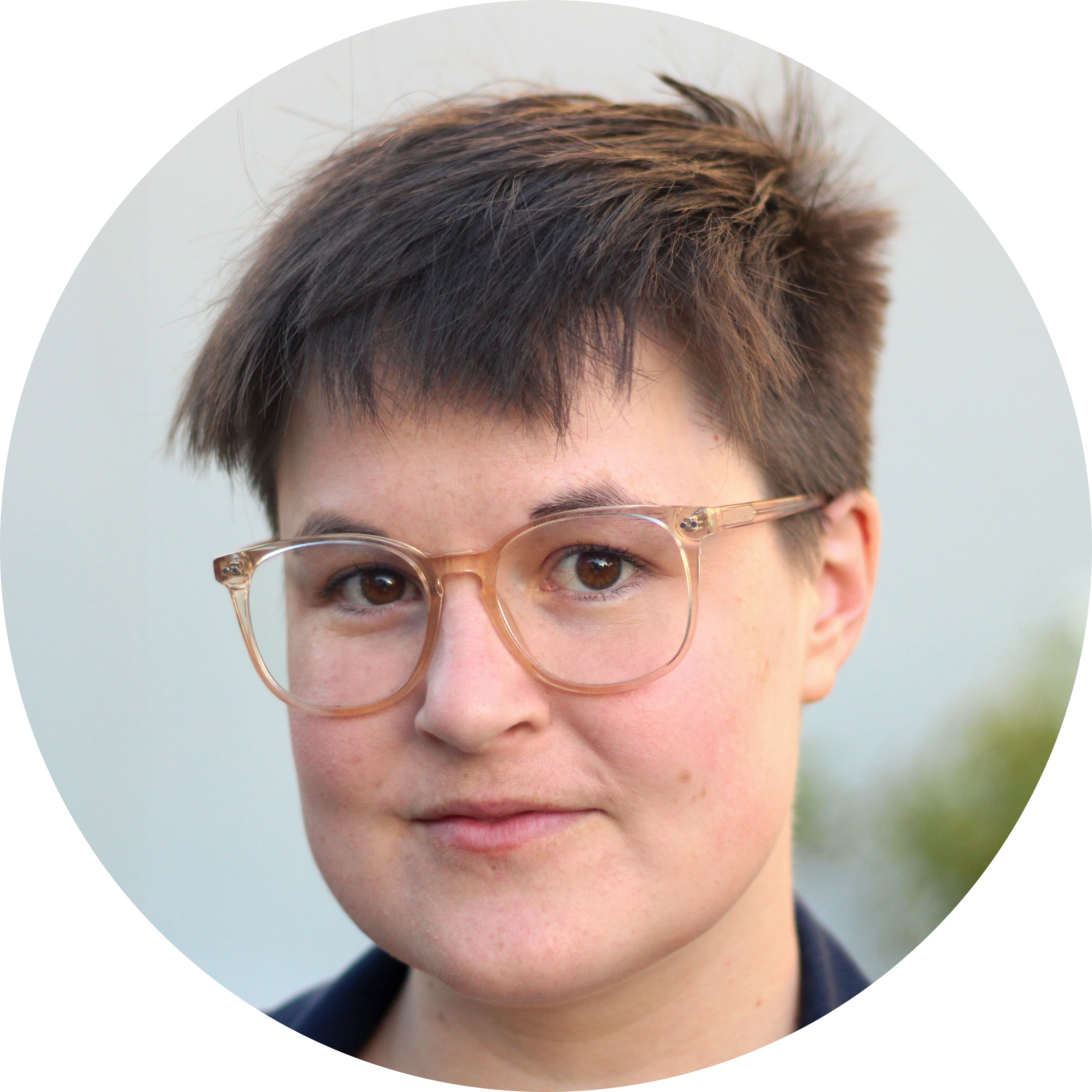 Lindsay Callaghan
CURATION SPECIALIST
Lindsay is a curation specialist at SAEON's uLwazi node, which she joined in 2018 after eight years of working in digital media. She has a strong interest in technology, organisation and the creation of long-term archival solutions, which led her to the field of data curation. She has completed a Masters in Digital Curation at the University of Cape Town and is particularly interested in working towards best practice standards and creating trusted digital repositories.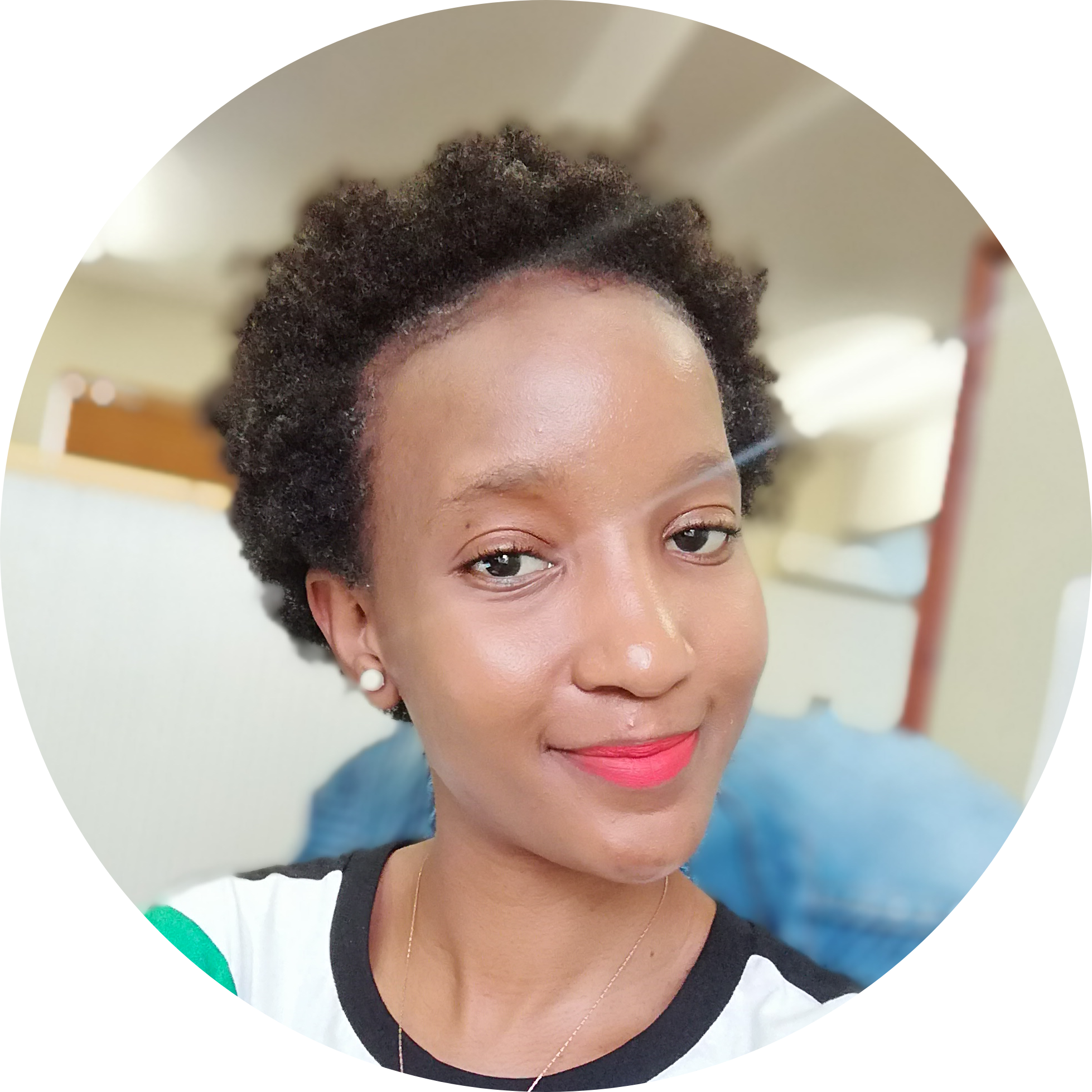 Caroline Mfopa
JUNIOR DATA SCIENTIST
Caroline joined SAEON on 3rd March 2020 as part of the data science team, working as a junior data scientist under the Bioenergy project. What inspires her about being in the data science and GIS analytics field, is the ability to produce data outputs that can be used as evidence based science to encourage the amendment of laws and advice decision makers.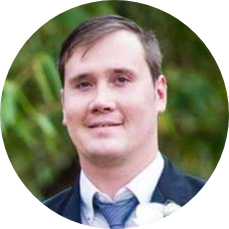 Shaun Benjamin
JUNIOR SYSTEMS ENGINEER
Shaun has recently joined SAEON after 6 years in logistics as an IT officer. He has been in the IT sector for over 10 years. He's passionate about technology and enjoys being outdoors swimming or mountain biking.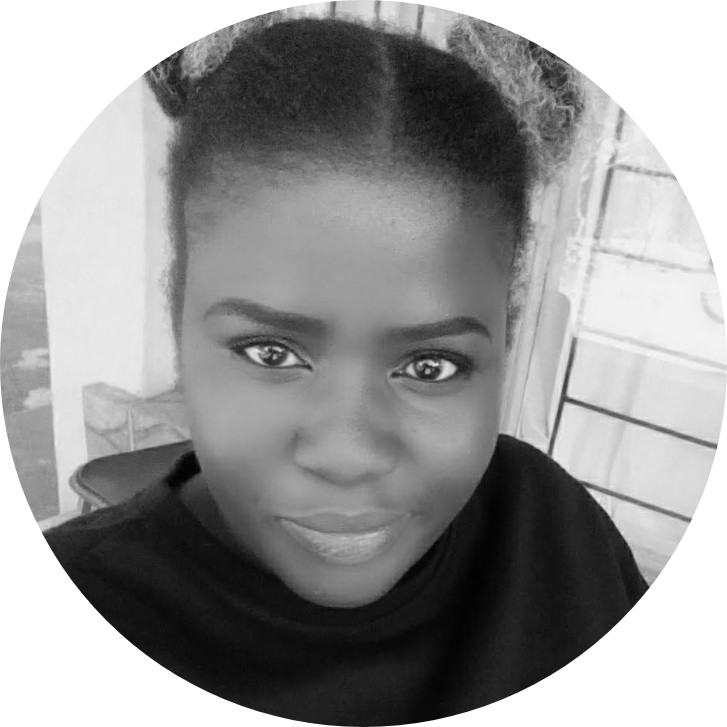 Galaletsang Keebine
JUNIOR DATA SCIENTIST
In March 2020, Galaletsang re-joined SAEON as a junior data scientist under the data science team at the uLwazi node. She had previously been part of SAEON as a science engagement intern in 2018 based in Kimberley at the Arid Lands node. Her passions lie in environmental sustainability with particular interests in biodiversity conversation and terrestrial ecology. She is a GIS enthusiast and strategic thinker who enjoys solving problems utilising GIS techniques. Her role as a junior data scientist sees her being involved in the creation of visual data products, data analysis and report writing.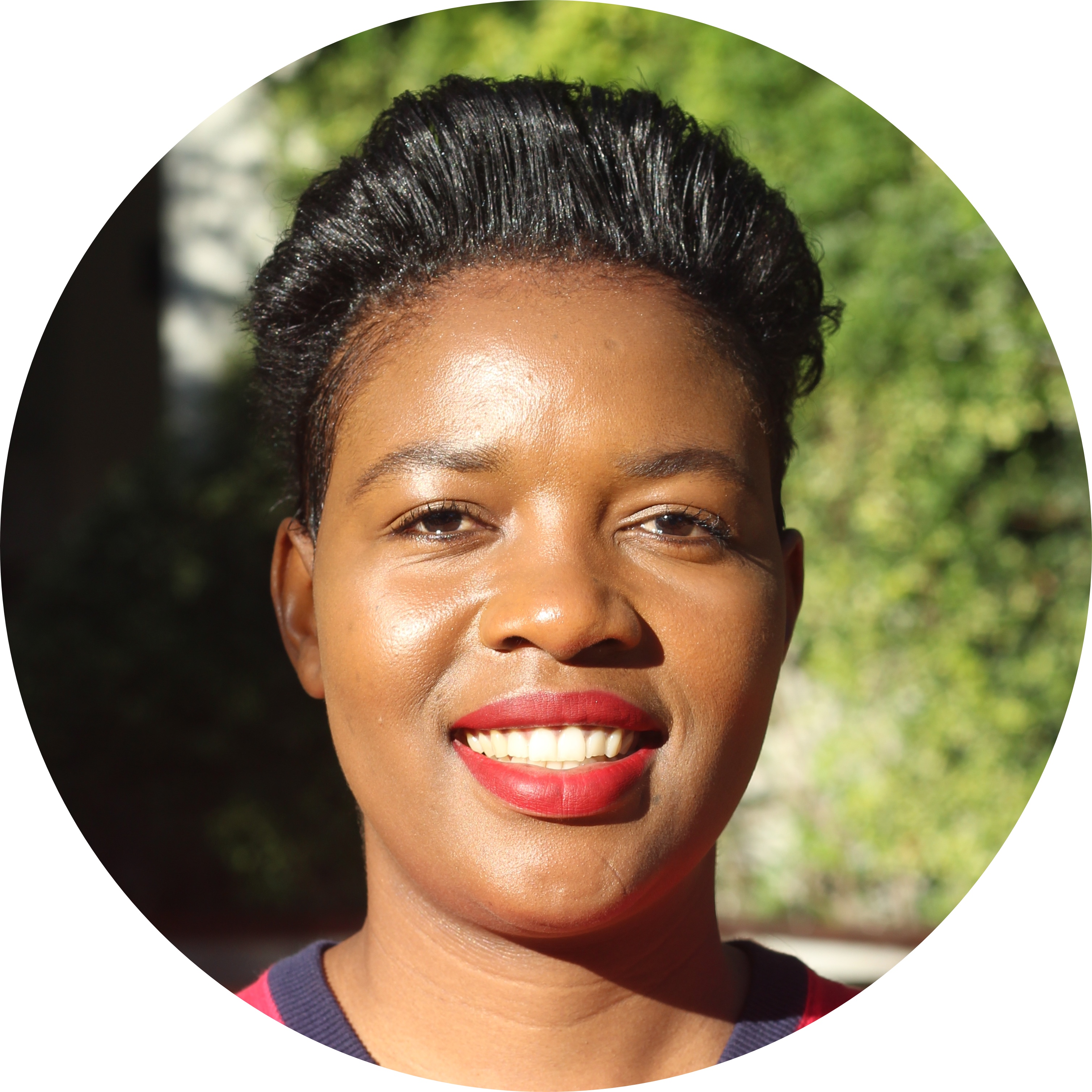 Lutendo Mulaudzi
COMPLIANCE OFFICER
Lutendo joined SAEON in 2016 as an IT Helpdesk support operator. She has experience in working with computers and resolving support issues that are raised. She is currently working as a Compliance Officer, ensuring that all SAEON staff members comply with the organisation's IT policies and procedures. She also ensures that all SAEON IT assets and software installed comply with SAEON's policies and procedures.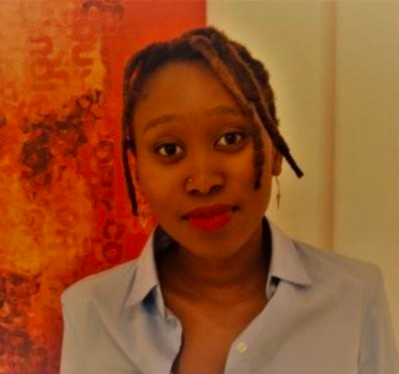 Sibulele Mabe
DATA CURATOR
Sibulele is a dedicated professional with a deep passion for advocating and disseminating open access research while upholding copyright principles. Recently, she became a member of the SAEON Data Curation team in the role of a Data Curator, where she leverages her expertise to ensure the effective management and organization of data. Currently pursuing a Master's degree in Digital Curation at the University of Cape Town, Sibulele is actively enhancing her knowledge and skills in the field.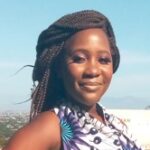 Belinda Nhesvure
DATA CURATOR
Belinda brings her expertise to support the data management component of SAPRI and SAEON, focusing on establishing and maintaining a robust data infrastructure adhering to the ISO 14721: Open Archival Information System standard. Her passion for scientific research drives her dedication to data curation, analysis, and field research.