Dr Amelia Hilgart
DATA SCIENTIST
Data storytelling is Amelia's favourite aspect of analysis. Everyone has data, but it is easy to make wrong or misleading or ineffective visualisations to explain data. Data tends to be complex and messy and representing it well and correctly to various stakeholders can be critical for decision making. 
Bonolo Mokoatsi
GIS TECHNICIAN
Bonolo is inspired by issues around environmental management and sustainable development in South Africa. She brings service to the South African Risk and Vulnerability Atlas and the BioEnergy Atlas. Her role as GIS technician involves creating data products and data visualisations using ArcGIS, QGIS and R. Bonolo is also a student and socialite who likes to share knowledge. Her research interests lie in terrestrial vegetation and precision agriculture.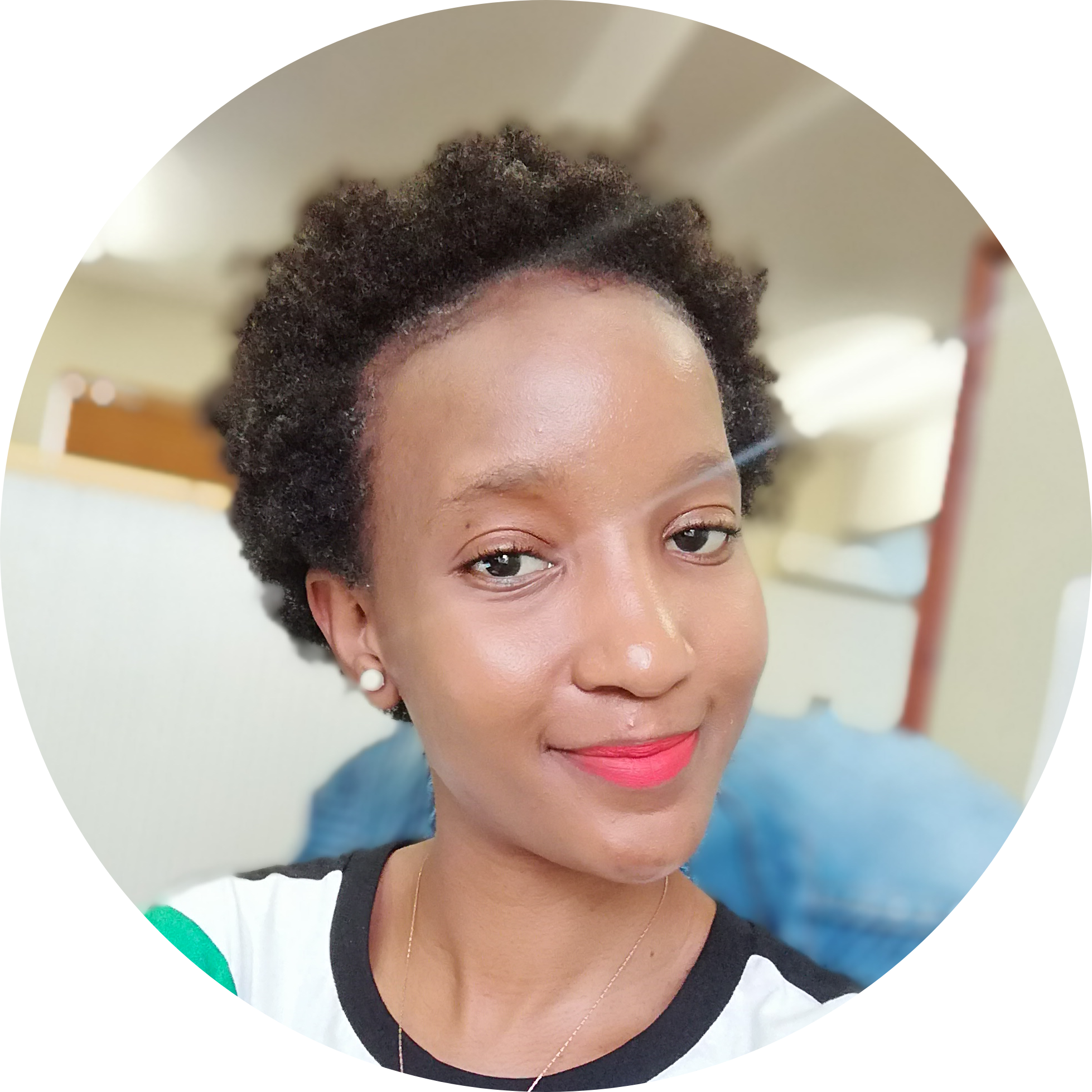 Caroline Mfopa
Junior Data Scientist
Caroline joined SAEON on 3rd March 2020 as part of the data science team, working as a junior data scientist under the Bioenergy project. What inspires her about being in the data science and GIS analytics field, is the ability to produce data outputs that can be used as evidence based science to encourage the amendment of laws and advice decision makers.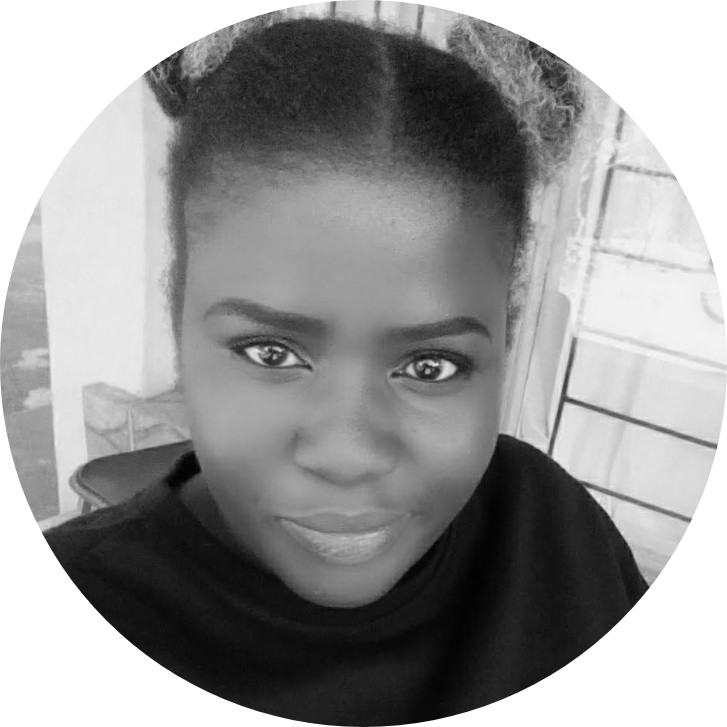 Galaletsang Keebine
Junior Data Scientist
In March 2020, Galaletsang re-joined SAEON as a junior data scientist under the data science team at the uLwazi node. She had previously been part of SAEON as a science engagement intern in 2018 based in Kimberley at the Arid Lands node. Her passions lie in environmental sustainability with particular interests in biodiversity conversation and terrestrial ecology. She is a GIS enthusiast and strategic thinker who enjoys solving problems utilising GIS techniques. Her role as a junior data scientist sees her being involved in the creation of visual data products, data analysis and report writing.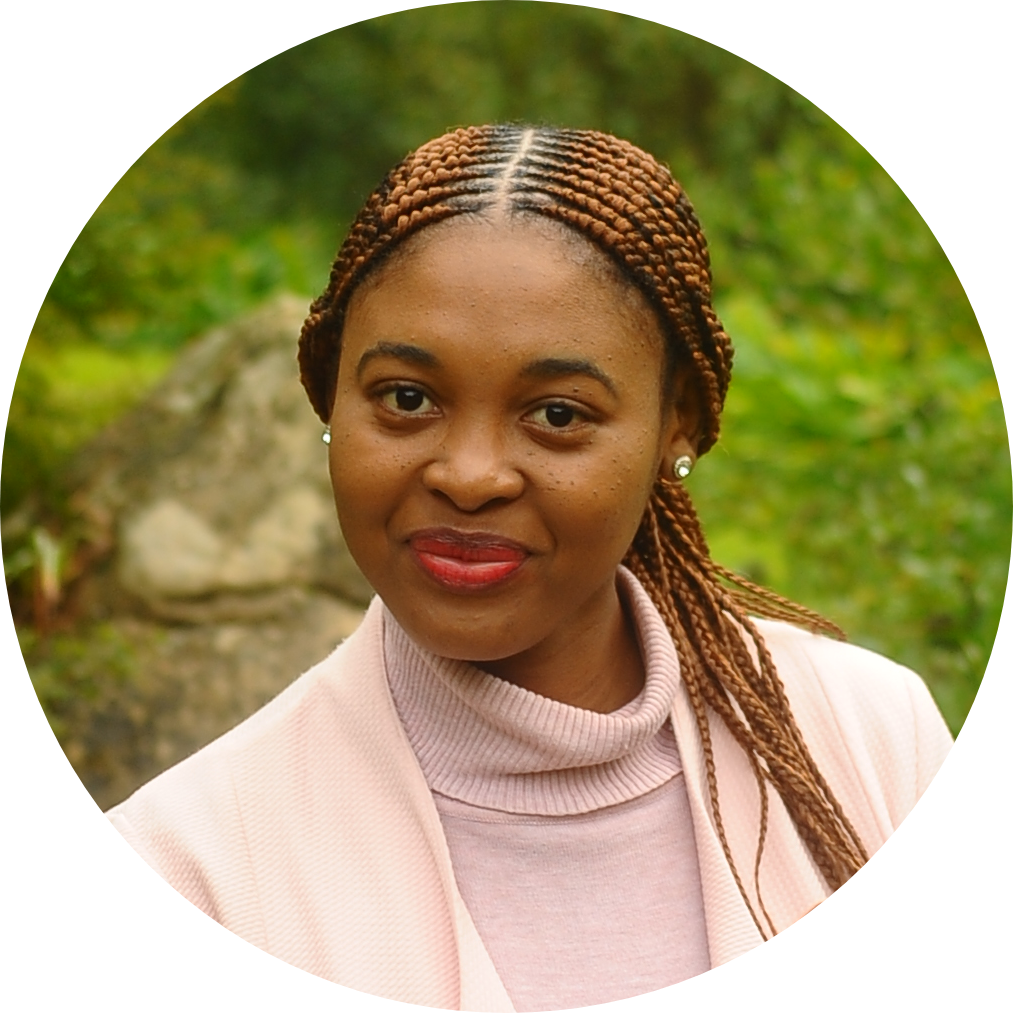 Keneilwe Hlahane​
GIS TECHNICIAN​
Keneilwe joins the SAEON Data Science team as a GIS analyst. Her work will be focused on the South African Risk and Vulnerability Atlas and the BioEnergy Atlas. Keneilwe previously worked at the South African National Biodiversity Institute (SANBI) as part of the South African Vegetation mapping team.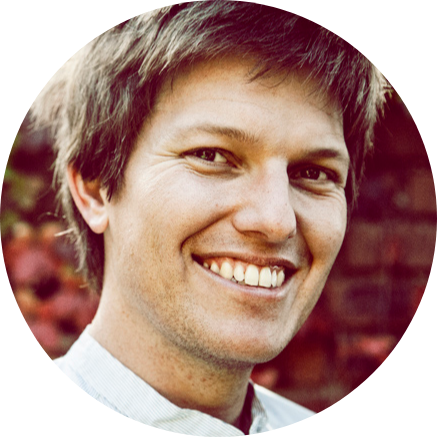 Dr Hayden Wilson
Scientific Program Officer
Dr Hayden Wilson is a capable, independent and adaptable geospatial data scientist with a strong belief that there needs to be integration between good business and sound science in order to achieve a sustainable future. Working at SAEON within the uLwazi Node allows him to facilitate the integration of science into policy and planning, allowing decisions to be driven by best available data. He is currently the project manager and lead analyst on the BioEnergy Atlas Project, a department of Science and Innovation funded project to assess the techno-economic feasibility for Bioenergy production in South Africa.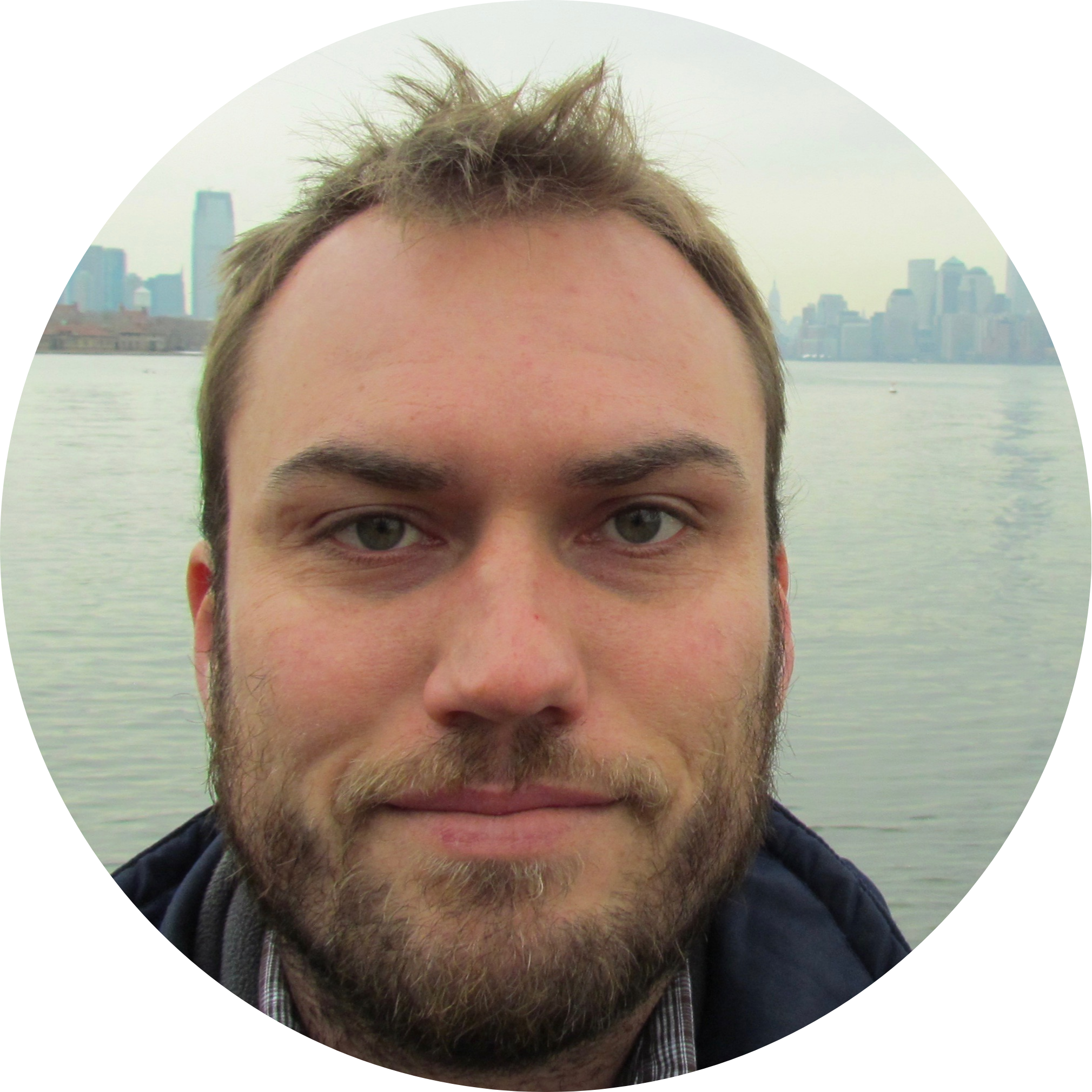 Dr Marc Pienaar
DATA SCIENTIST
Marc joined SAEON in March 2019. Most of his programming experience is in Java, R, and Fortran, with some experience in other languages as well. His current interests include working with spatial data and time series classification and feature extraction problems.  Specifically, he enjoys coding up "user-friendly" applications that afford end-users (scientists, funders, decision-makers) the ability to navigate and explore relationships in the data themselves by designing function rich visualisation interfaces.
Taryn Gloyne
DATA MANAGEMENT LIAISON
Taryn manages SAEON's Product Websites (e.g. SARVA, BEA, EFTEON etc) and all of the Node Website. She is responsible for gathering and evaluating user requirements, as well as defining user acceptance tests in collaboration with product owners and development team. She manages user analytics, reporting and monitoring across SAEON products. Her strengths lie in the design of front end interfaces in line with product owner specifications and the design of graphic interface elements.