Dylan Uys
SYSTEMS DEVELOPER
Dylan is a frontend dev with interest in the whole stack, he mainly works in JavaScript building things for the web.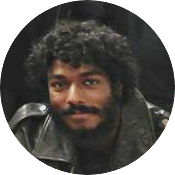 Lance McDonald
SOFTWARE DEVELOPER
Lance is a fullstack dev with the bulk of his experience in C#.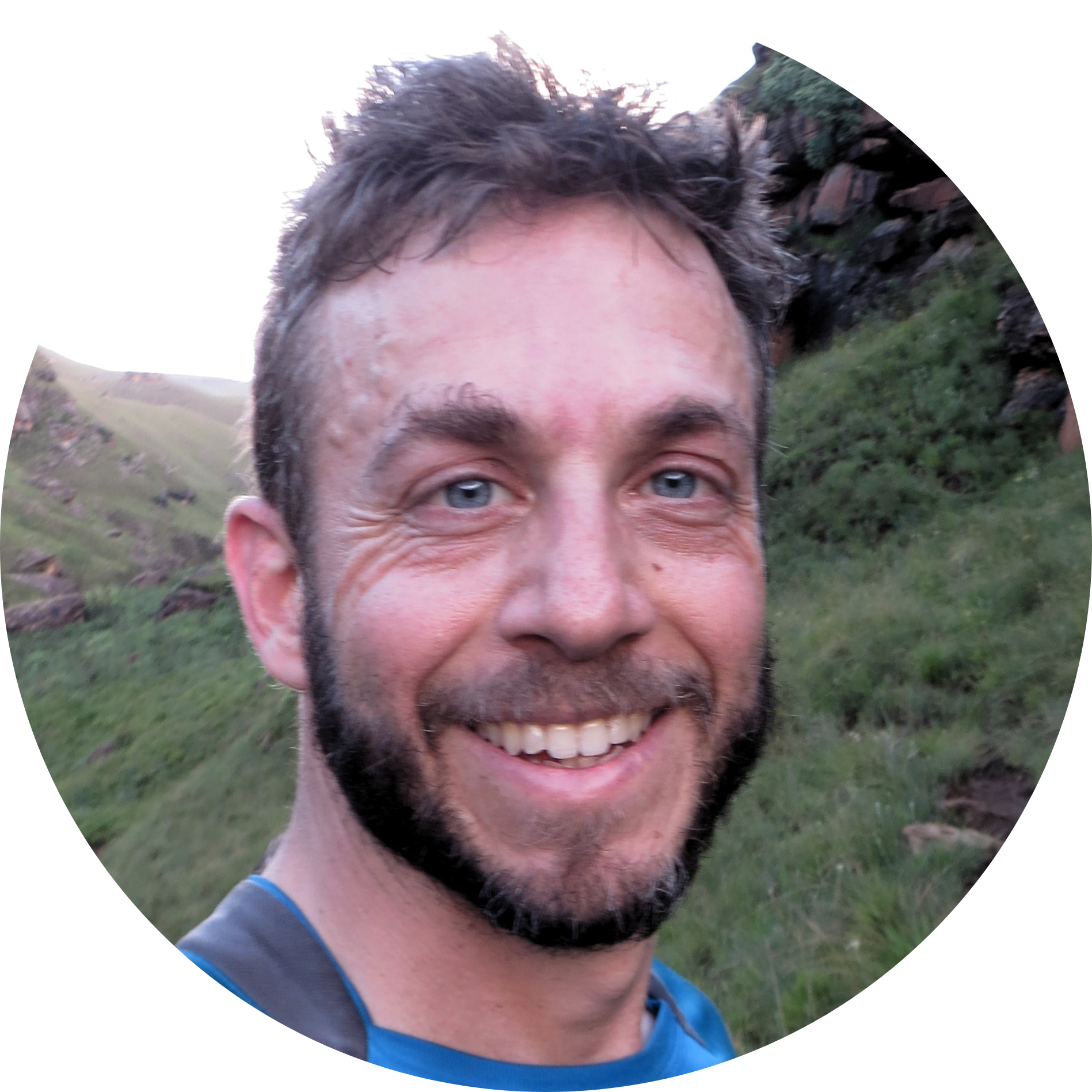 Mark Jacobson
Senior Python Developer
Mark brings to SAEON nearly 20 years experience of developing systems in a variety of contexts, from computer-based learning, corporate billing and web hosting to geophysical modelling and geospatial data analysis.
Since joining SAEON in 2017, Mark has played a leading role in bringing the new SAEON Open Data Platform to fruition, envisioning a unified architecture and developing key framework components including OAuth2-based access control and JSON Schema-based workflows for metadata management.
Steven van Blerk
SOFTWARE DEVELOPER
Steven is a frontend developer who commonly works in Javascript building tools to visually display data and information effectively. Working with SAEON allows Steven a bridge between his passions for both science and software development.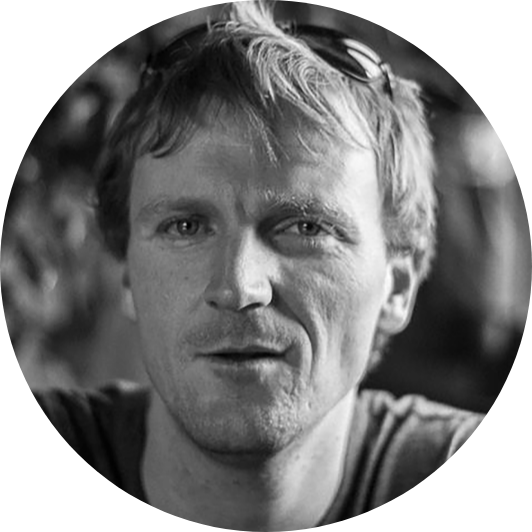 Zach Smith
Systems Developer
Software Developer with experience across a wide range of technologies. He graduated with an MSc in Information Technology from the University of Cape Town, where he worked on alternative methods of scaling traditional (relational) systems using MapReduce and NoSQL data stores. At SAEON he fulfills the role of a full stack developer where he makes delightful things.