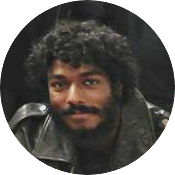 Lance McDonald
SOFTWARE DEVELOPER
Lance is a fullstack dev with the bulk of his experience in C#.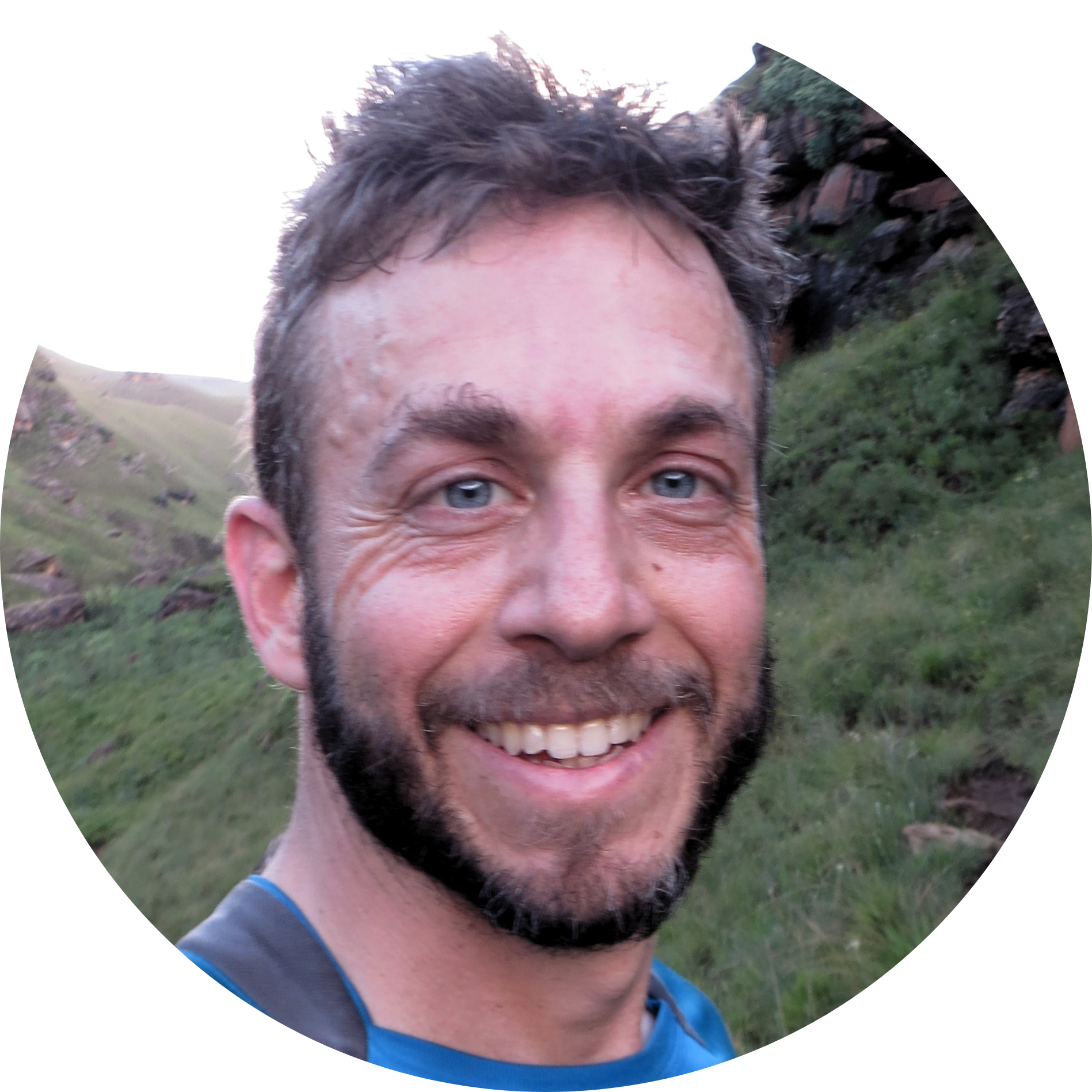 Mark Jacobson
Senior Systems Developer
Mark is a Python and Linux enthusiast with over 2 decades of experience in software development. He is passionate about open source tech, loves deep diving into complex systems, and builds digital platform infrastructure for SAEON.
Steven van Blerk
SOFTWARE DEVELOPER
Steven is a frontend developer who commonly works in Javascript building tools to visually display data and information effectively. Working with SAEON allows Steven a bridge between his passions for both science and software development.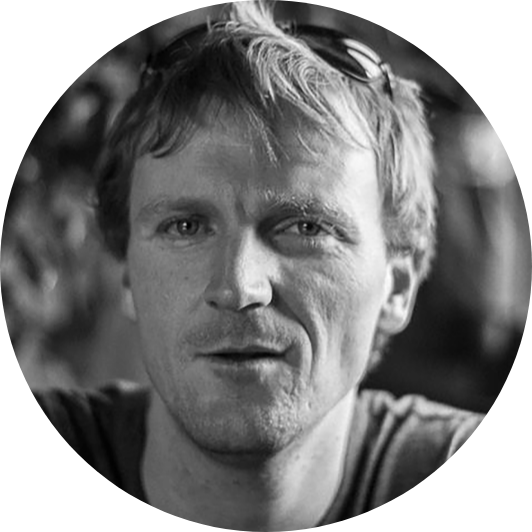 Zach Smith
Systems Developer
Software Developer with experience across a wide range of technologies. He graduated with an MSc in Information Technology from the University of Cape Town, where he worked on alternative methods of scaling traditional (relational) systems using MapReduce and NoSQL data stores. At SAEON he fulfills the role of a full stack developer where he makes delightful things.