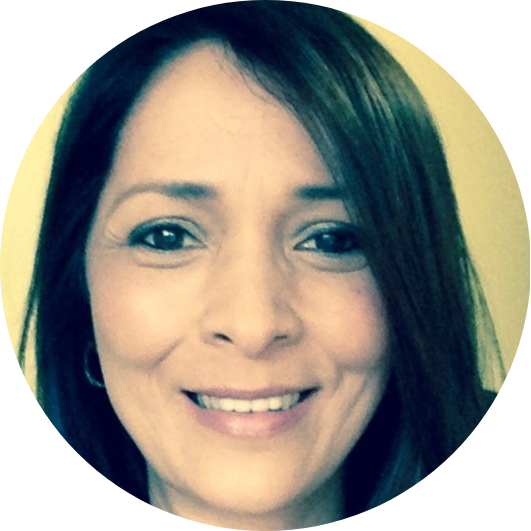 Angelique Brooksbank
GIS ANALYST
Angelique has many years of experience as a GIS professional and is registered as a GISc Technologist (GTg GISc0941) with the South African Geomatics Council (SAGC). She has extensive experience in GIS systems, data management, 3rd party interaction to acquire data, edit and maintain datasets, metadata, geo-referencing raster imagery, data analysis, map production for various resources, manage, maintain and monitor spatial and non- spatial databases over time, standards and procedures, customised digital data and mapping for management, research and advise on new spatial technologies. 
Dr Anne Treasure
DATA CURATOR
After many years in academic research, Anne joined SAEON at the end of 2018 to delve into the world of data curation and management. Her prior research and work experience both nationally and internationally covers marine, terrestrial and freshwater habitats, focusing on a range of topics including climate change, invasive species, ecosystem modelling, biological and physical oceanography, physiology and ecological interactions, with particular expertise and interest in the polar regions.
Professional organisations: South African National Committee (SANC) reporting to the international body SCAR (Scientific Committee on Antarctic Research); SCAR Standing Committee on Antarctic Data Management (SCADM); Honourary Research Associate, Department of Oceanography, UCT; Research Fellow, Marion Island Marine Mammal Programme (MIMMP), University of Pretoria; MEOP: Marine Animals Exploring the Oceans Pole to Pole.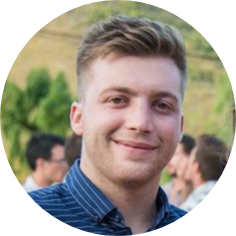 James Maitland
JUNIOR DATA CURATOR
James is a recent graduate of the University of Cape Town where he completed an Honours degree in Oceanography with a focus on the physical properties of the Agulhas Current. He has joined the SAEON team in the capacity of Data Curator where he is eager to gain valuable experience with large data projects.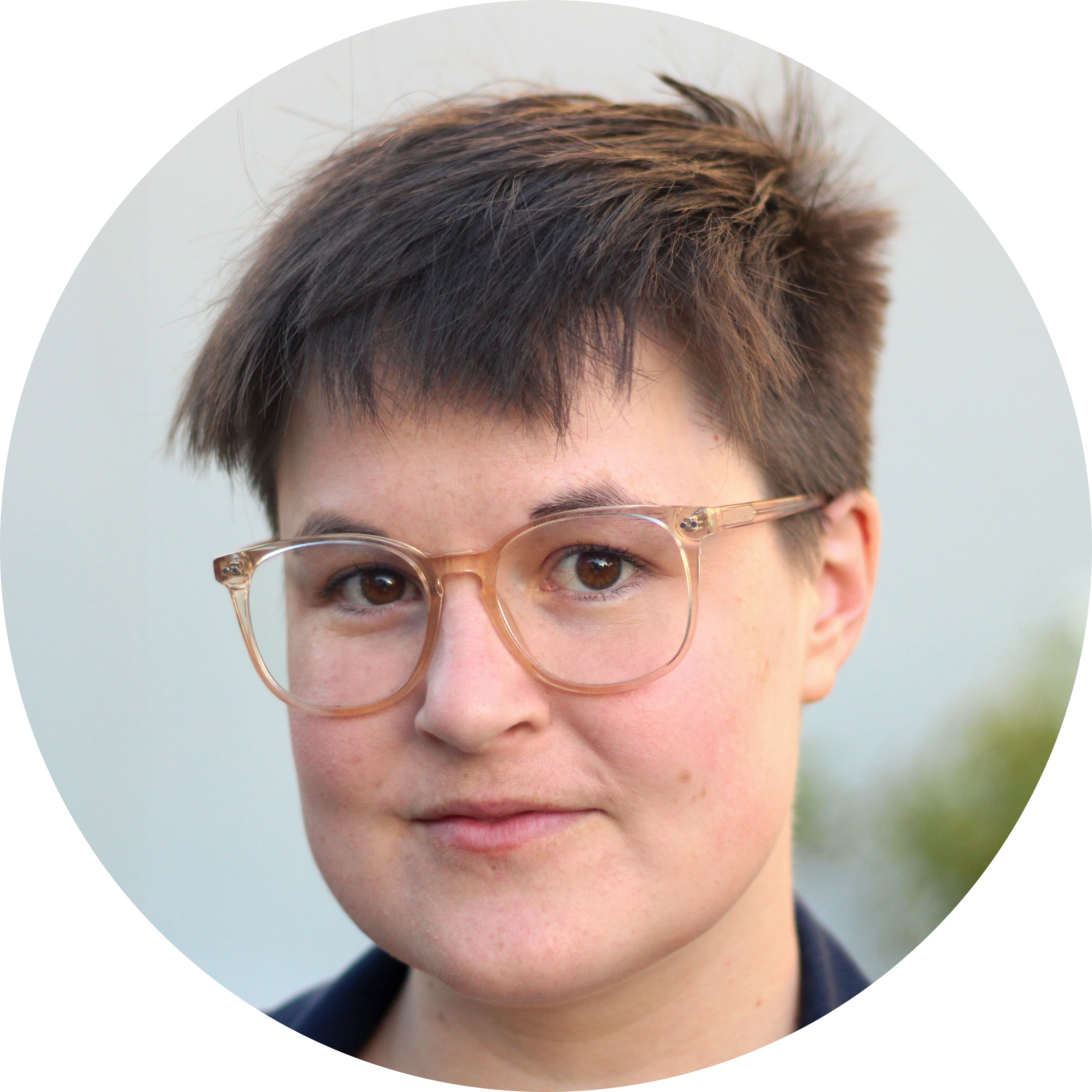 Lindsay Callaghan
CURATION SPECIALIST
Lindsay is a curation specialist at SAEON's uLwazi node, which she joined in 2018 after eight years of working in digital media. She has a strong interest in technology, organisation and the creation of long-term archival solutions, which led her to the field of data curation. She has completed a Masters in Digital Curation at the University of Cape Town and is particularly interested in working towards best practice standards and creating trusted digital repositories.