Dr Nicky Allsopp
ACTING NODE MANAGER
Nicky has managed the Fynbos Node of SAEON since 2008 when the node was launched. In 2019, she took on the role of leading the uLwazi Node, the Data Management Centre of SAEON. Nicky started her research career in Fynbos with a focus on plant nutrition and ecology of arbuscular mycorrhizas.  This was followed by a period of research and agricultural development in communal rangelands in South Africa with a focus on the Namaqualand region before returning to Fynbos at SAEON.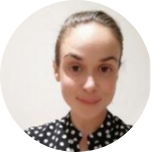 Genevieve Berold​
PROGRAMME COORDINATOR​
Genevieve joined SAEON at the end of 2016 to support the team in an administrative and coordination role. She supports the team's communication with SAEON's National Office, procurement, and general running of the office.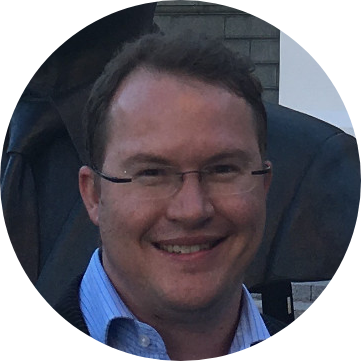 Bryan McAlister​
SYSTEMS DEVELOPMENT TEAM LEAD​
Bryan is a senior software engineer who joined SAEON's systems development team in 2019. He has more than 12 years experience in design and development of national scale ICT systems in the South African R&D space. His interests include open source based systems development, open data platforms, system engineering, systems architecture, technology and engineering management.
Professional organisations: Member, INCOSE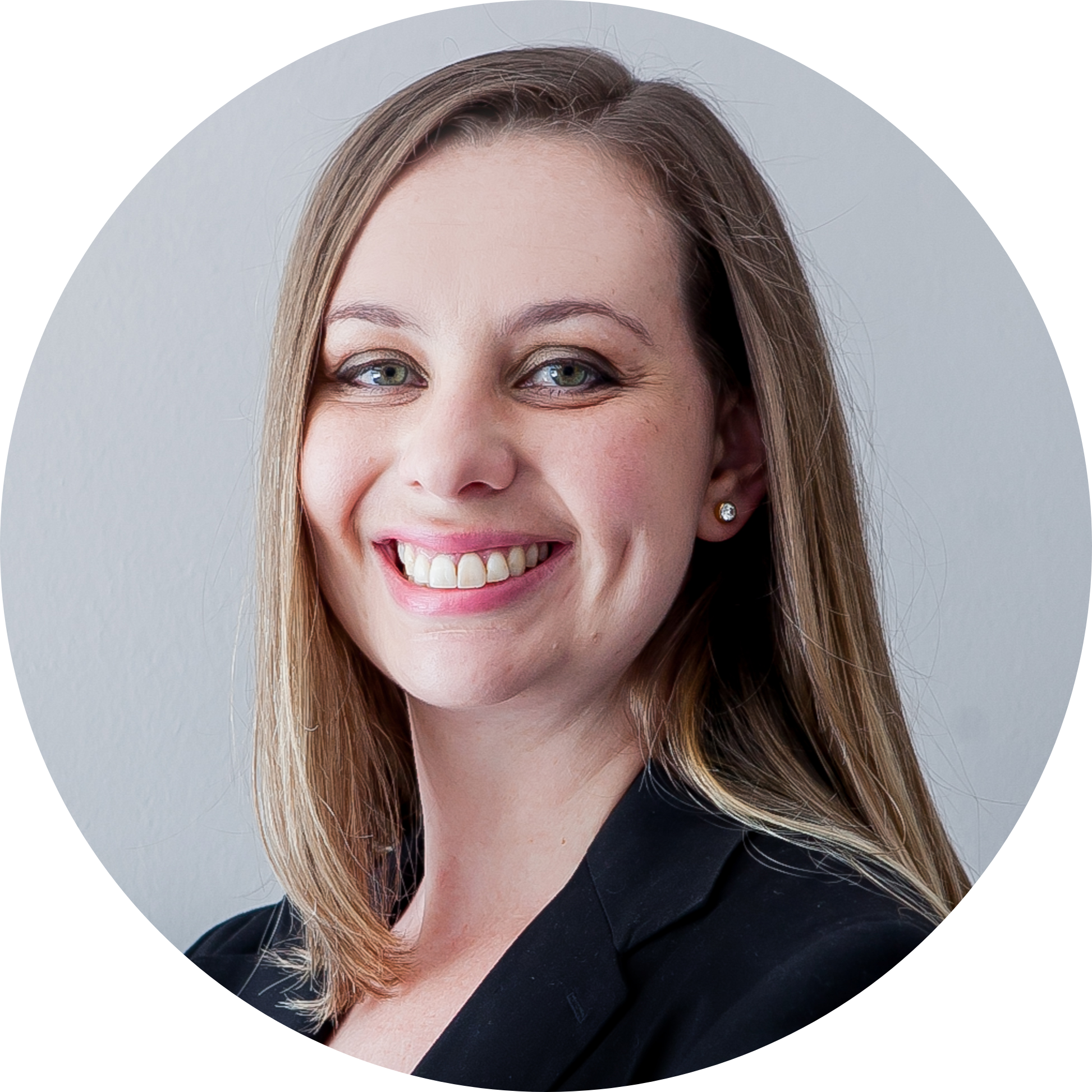 Dr Claire Davis-Reddy
DATA SCIENCE TEAM LEAD
Claire's primary directive as Team Lead is to improve SAEON's data products, atlas portals and views in order to facilitate effective data- and evidence-driven decision-making. She has a PhD from the University of Stellenbosch specialising in the fields of remote sensing, vegetation modelling and climate change.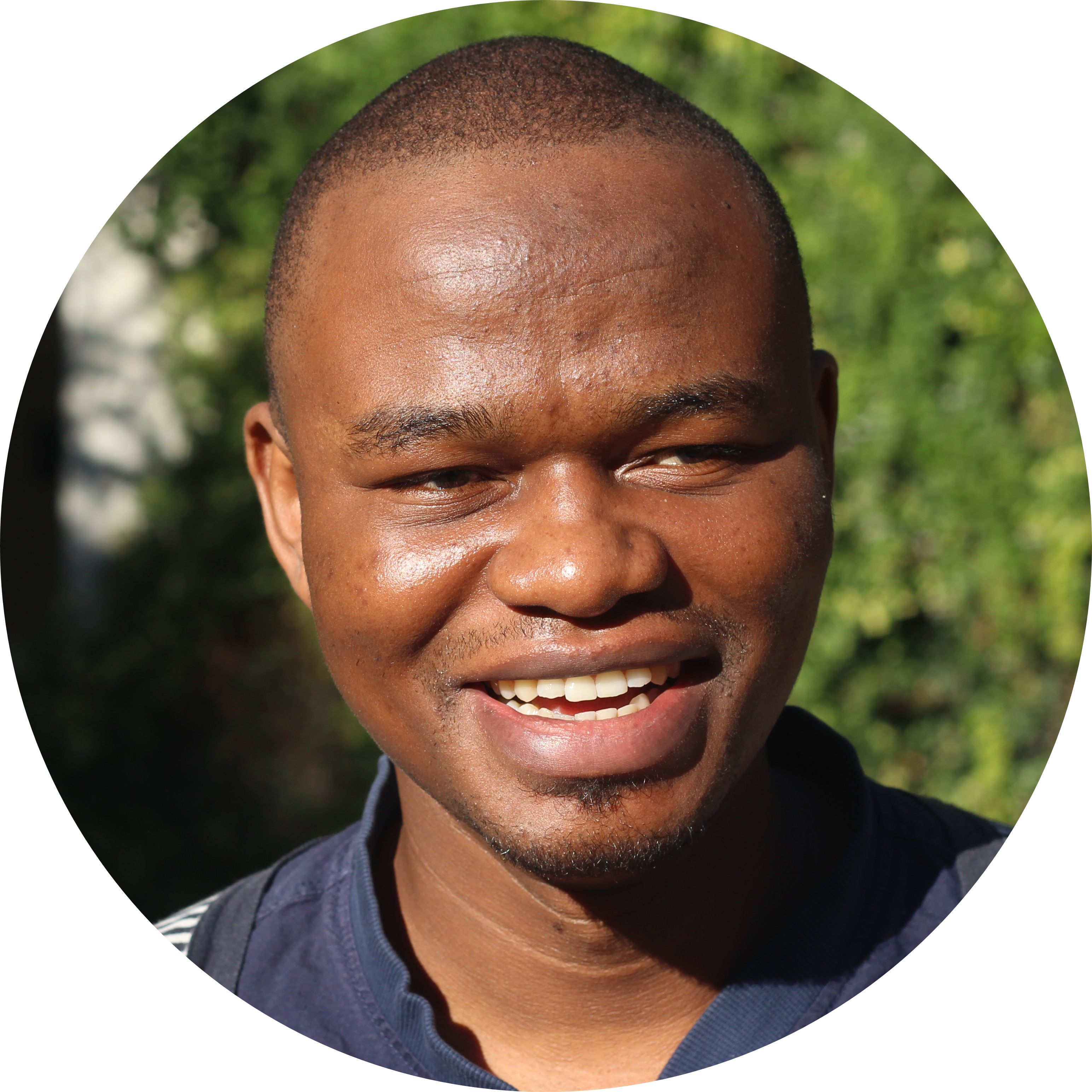 Leo Chiloane
DATA CURATION TEAM LEAD
Leo has a strong interest in data management, and currently works as the Curation Lead for SAEON. His role at SAEON gives him the opportunity to work on multiple data projects, such as the Bio-energy Atlas of South Africa, the South African Risk and Vulnerability Atlas and the South African Spatial Data Infrastructure.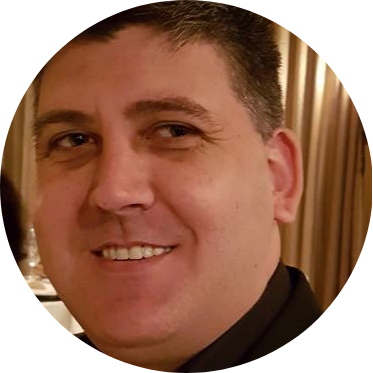 Shaun Swanepoel
INFRASTRUCTURE TEAM LEAD​
Shaun is currently employed at SAEON as a Systems Engineer. He has around 20 years experience in the IT field and has been fortunate to work in a diversity of IT environments, and has been mentored by some of the most respected individuals in the industry. 
Professional organisations: Shaun currently sits on ICT advisory committees for NRF and DEA